Google Ads Management In Business Success
Google is the world's largest search engine and receives billions of searches every day. SEO has forever been the tactic to get visitors through your site as they are searching. Yet, we all see Ads at the top of Google results.
The best real estate on the search result page can be at the tip of your fingers! Google Ads can bring in more revenue faster than other search engine marketing strategies. Explore how these campaigns work to achieve your business' fullest potential.
Grow Your Business With 5Tales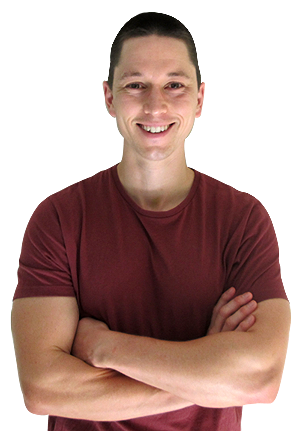 Boost Your Business Growth!
Using Google Ads can help you gain more leads and sales. It's a good stepping stone to business success. But a well-optimised Google Adwords campaign can do so much more. Set yourself apart by bringing in the help of search engine marketing pros from 5tales. Our Google Ads certified specialists will handle every aspect of planning, setting up, running and optimising your campaign.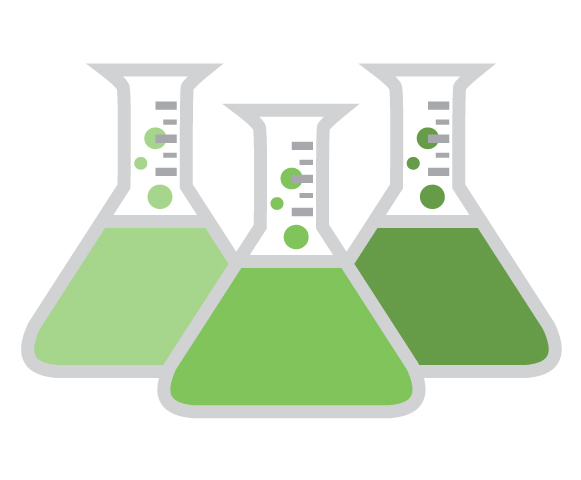 When we begin working with you we will complete a full a thorough audit of your existing Ad account, website, and competitors. This is all the phase where we will complete the research on what search terms and more importantly what account setup your business is best suited to targeting in order to generate a high ROI.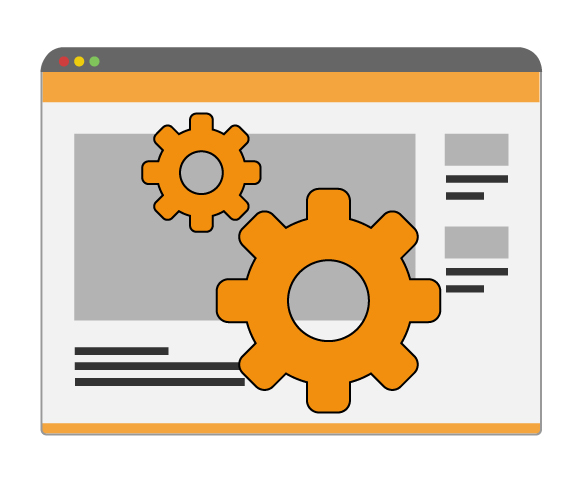 Taking the full review of your website & our account research we will then build out a number of landing pages and ads. At the same time we will also complete more of the technical campaign setup within the Google Ads platform. Depending on the level of your service we can also overlay enterprise level analysis software over the top to really get things cranking.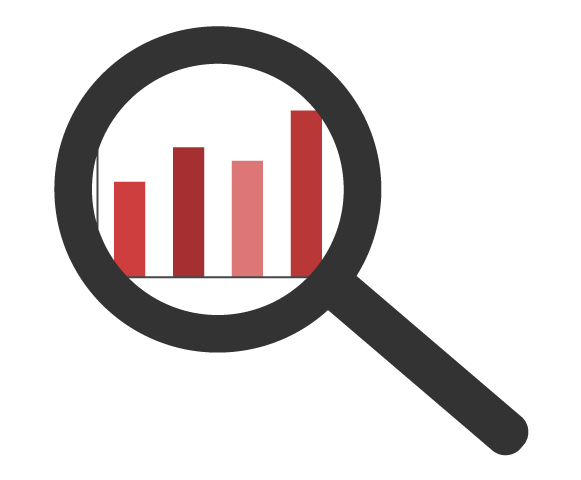 Once the campaigns in your account are live we get in the optimisation. Like the saying go's this is when our plan collides with reality. Even the best laid campaign plans need to be adjusted and optimised based on what the data says is working. In other words: we do more of what makes you money and less of what doesn't.
What Should You Know About Google Adwords?
Before we head into Google Ads Management, let's take a quick review of the essence of Google Adwords as an advertising medium. Here is a quick FAQ sheet on Google Ads along with a 3-minute video from Google explaining exactly what it is and how it works.
Grow Your Business With 5Tales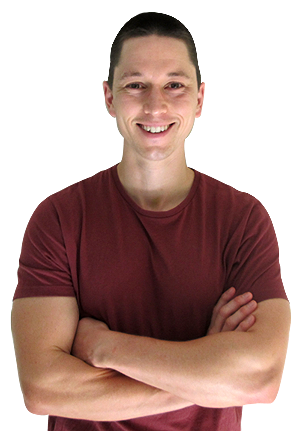 Grow Your Business With 5Tales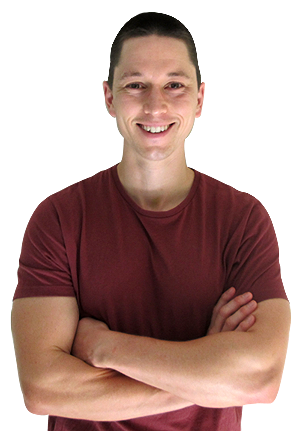 The Impact of Google Adwords Management
If you are a business owner in Australia, then you probably have a lot on your plate and too little time to take care of it all. Running a business can keep you extremely busy, so the opportunity to be able to have one less thing to worry about is probably all but priceless. Put your business in excellent hands by hiring the services of a professional Google Ads management company in Australia to tend to all of your pay per click advertising needs. From increasing your business's online exposure on Google to bringing in more traffic of potential clients to your website, Google Ads Management can handle it all.
Advertising experts understand the best ways to get the most out of Google Ads. With tips, tricks, and professional strategies, a Google Ads agency can help you bring in more quality traffic in the long run. Targeting keywords that will most likely be searched by your target audience and other pay per click advertising strategies are a great way to help give your business the boost it needs to get more exposure. Google Ads professionals like the ones here at 5tales know exactly how to use relevant keywords and tactics to bring potential customers to your business.
At 5Tales, we use our expertise in the industry to find the right strategies on Google that help bring in massive growth in our clients' sales! By hiring a professional digital marketing company like 5Tales to take care of your Google Adwords needs, you can rest assured that your business's PPC campaigns will give your business the attention it needs to grow to its full potential.
What Is Google Ads?
If you are completely new to Google Ads, we suggest you watch this 3 minute video from Google explaining exactly what it is and how it works:
Why Choose Us?
At 5tales, we know the best methods possible to get our clients quality results. Our Google Ads Management service is up to par to provide businesses with everything they need to draw in new clients. We carefully analyse not only your account but also those of your competitors, in order to determine the keywords we are going to target.
Through extensive keyword research, we come up with the best, individualised plan that is going to work for your business. In dealing with Google Ads, we keep in mind everything that makes your business unique in order to effectively set the campaign apart from the rest of the local competition that is available to consumers in the Australia area.
The Google Ads experts here at 5Tales are able to ensure that every related keyword to your business being searched on Google will result in your ad showing up in the results. Because of our expertise in Google Adwords and the vast experience we have in the field of pay per click advertising, we are able to target nearly any and all keywords that are related to your business, including any variants of those keywords that might be useful to target.
At 5Tales, we spare no effort when it comes to ensuring that your search campaigns get the best results possible from the management that you entrust us with. Know that we utilise only the most top-notch pay per click management tools on the market today in determining the best keywords for you to target.
The 5Tales Difference
Each and every member of our team strives to create an amazing experience for our clients. Although we utilise some of the most advanced strategies and techniques in Google Ads, we don't neglect manual methods in Google to yield ideal results. At 5tales, we believe there's more to service than meeting the client's expectations. We commit ourselves to everything we do in order to exceed your expectations, leaving a lasting impact on both our clients, their customers, and the digital audience. It's important to us that the immediate and tangible results for you in Google Ads management leave you impressed.
We want more traffic flocking to your website, more emails flowing into your inbox, and more phone calls to keep your office phone ringing. In short, we want more sales for your company and more money in your pocket!
By treating your business as the unique entity that it is, we are able to get much better results than SEO agencies that rely on automated systems alone. These automated systems can be helpful to a degree, but they often lead SEO companies to treat all of their clients and, in extension, their businesses or websites as one and the same. This goes regardless of what industry they are working within. For our Google Ads service, we use the qualities that set you apart from any other local competing business in the same niche as an advantage.
What does this mean for you? Simply, our Google Ads Management services can produce the best possible results. We never neglect manual approaches here at 5Tales. Because every business is unique, we recommend different search engine marketing tactics and Google Ads strategies tailored to these businesses.
At the end of the day, you can trust us at 5Tales to give you the best possible service and help you achieve the most fulfilling results for a great value. We always go for quality in everything that we do, and this includes our use of PPC advertising strategies to benefit your business.
Immediate, Transparent, and Powerful
Google Ads is like a game of Scrabble. Finding keywords that matter in just the right context can give you points (in your case, leads) more than ever before!
This is why we collect and manage data manually for your account before analysing the best keywords to target. Unlike other Google Ads managers, we don't settle for a basic template or automated program to do our jobs for us. After all, that's not what you are looking for in hiring a Google Ads management company in Australia, is it?
You want to trust that you are working with a company that is not only doing what they are supposed to do but also going the extra mile for you, your company, and your Google Ads or PPC campaign. This is what makes an ad copy powerful.
Since the field of digital marketing is in a constant state of evolution and change, your business needs a competitive edge now more than ever. Google Ads is an influential aspect of business success. What's tricky is it's also in a constant process of movement. As new advertising platforms and Google Ads updates crop up, you will find that your business's PPC advertising campaign is going to need constant tweaking to stay one step ahead of the competition.
At 5Tales, we can take care of all of this for you and ensure that all of your strategies, keywords, and pay per click advertising strategies are completely up to date at all times. As professionals in the industry, we are an SEO advertising agency that can produce immediate, transparent, and powerful campaigns for you!
Driving Sales and Sustaining Growth
As one of the best pay per click management agencies in all of Australia, we strive to provide each of our clients top-notch services every time they work with us. Our goal is to always achieve maximum efficiency for our clients in every SEO strategy or Google Ads tactic that we put in place for them. In our online marketing campaign, we bring in only the highest quality leads to clients' accounts which turn into more sales each passing day.
As a full service digital marketing agency, after you make the decision to work with us here at 5Tales, there is absolutely nothing else you need to worry about—save for ensuring that your business can cope up with all the sales and massive growth our ads campaigns are sure to deliver.
Investing in Google Ads management services is something that any business could benefit from, and something that will certainly pay off in the long run. In order to get started, simply contact us to get in touch!
Grow Your Business With 5Tales