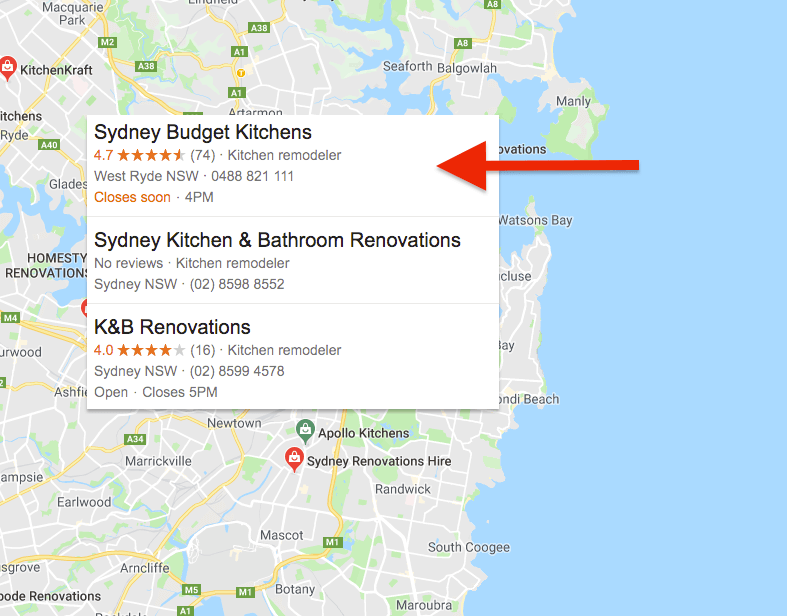 In Today's World Ranking In Local Maps Is The #1 Factor For Growth 
Google map results take up by far the most amount of visual real estate when searching on a mobile phone.

46% of Google searches are about local information (GoGulf).

82% of local searchers will call or visit a store (TMP/comScore).

61% of local searches, when done on a mobile phone, lead to a purchase (Search Engine Watch)

9% of people who perform a local search on a phone or tablet will either call or visit a store within the next 24 hours

According to Google, 4 out of 5 consumers use search engines to research local businesses.
Are You Missing Out On 90% Of The Phone Calls From Customers In Your Niche?
If you are not listed in the top 3 positions of Google's Local Map results, you are likely missing out on 90% of all phone calls from new prospects.
There are only 3 unpaid positions available in any local service niche, and you better believe that it generates a tonne of calls when your business gets ranked.
Checkout the short video (to the right) in order to discover how much the map stands out visually, how to leverage your businesses listing and how we deliver results.
Grow Your Business With 5Tales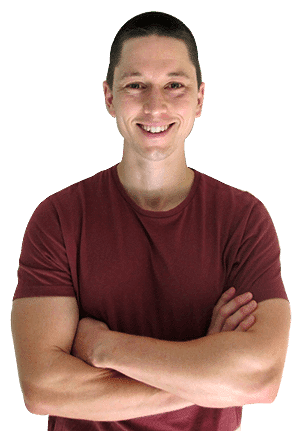 Get Proven Results for Your Business  
We are proud of our expertise in Google Maps SEO (Also known as "Local Maps" or GMB"  SEO.
Our strategies and tactics are time-tested and get proven results! At 5Tales, we have assisted hundreds of businesses to capitalise on their GMB Listing and increase their search visibility through Google Maps.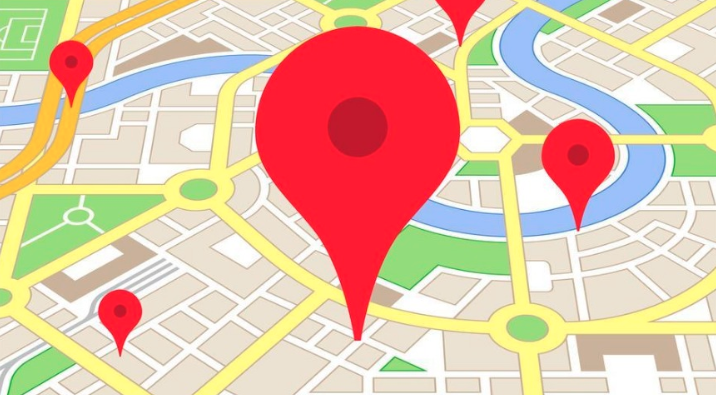 Trusted Experts Since 2014
5Tales have been engaged in deliver business growth through Google maps marketing and local SEO since 2014. The 5Tales Google Maps Optimisation process has been tested and proven across a wide range of niches and industries. This methodology has ranked hundreds of Australian small businesses in the maps.  The benefits of your service will include:
 ✓ Cancel Anytime – No Contracts
 ✓ Monthly Reporting To Track Results
 ✓ Backed By 10+ Years Of Internet Marketing Industry Experience
 ✓ Affordable For Small Business With Pricing From $75 Per Week
Grow Your Business With 5Tales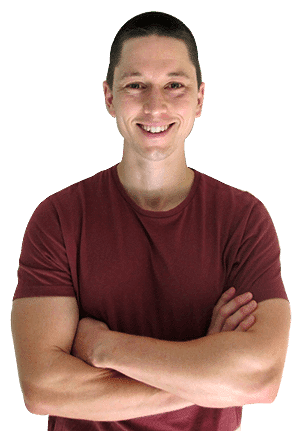 "Before partnering with 5Tales we wanted to ensure we were getting the best value for money. After many discussions with the 5Tales team and after comparing them to other website design and SEO companies, we felt confident that 5Tales would provide the best value and would assist us in achieving our online presence goals. The team at 5Tales have been extraordinary in their customer service and are always happy to answer any questions we might have. Their staff are always friendly, professional, and hold a wealth of knowledge to assist you with your online marketing strategies.  If you are looking for a professional company that is going to give you that "wow" factor to your website and increase your online traffic, 5Tales are the team to go with."
Grow Your Business With 5Tales