WE WILL GROW YOUR BUSINESS
Expert Digital Marketing, Australia
First-Class Digital Marketing
(Small Business Pricing)
Grow Your Business With 5Tales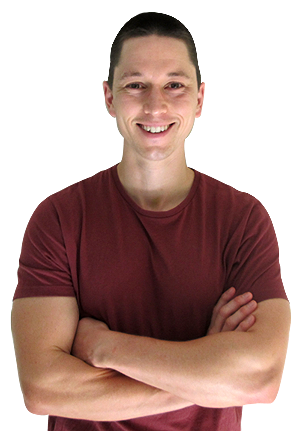 First Class Digital Marketing Australia
Leaders in Australian Digital Marketing
We are a digital marketing agency passionate about your business.
Do you want to:
Open an eCommerce store?
Re-design or build a website?
Appear in the top search results on Google?
Reach and engage with your target market in innovative and effective ways?
We want to help!
Increase your search rankings traffic and your conversion for new leads with 5Tales.
Find out how we can turn your marketing strategy around so you can get more leads and enquiries to grow your business.
Don't get lost in the system with a big agency.
Partner with an innovative family-owned Australian digital marketing agency.
Book a FREE (no obligation) Consultation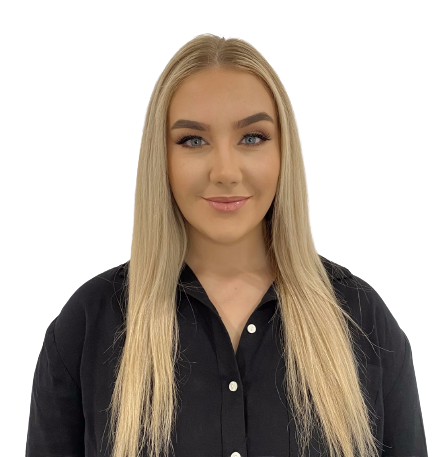 Digital Marketing Campaign Results
We communicate!
We are a first class digital marketing agency and we run campaigns that generate a positive ROI on the investment you make with us.
Our suite of digital marketing services include Web Design, eCommerce SEO, Google Maps Ranking, plus Google Ads management and Social Media Marketing.
We learn about your business and goals straight from you, and work to design a campaign to suit your needs. From here, we provide access to a live dashboard, as well as regular reports and updates.
We also put our faces and names to our communications, meaning you will actually get to know the people working on your digital marketing.
When preparing content for your site we'll send you a draft of that content so you can actually approve what's going up. No surprises!
5Tales have a proprietary four phase plan, which allows us to achieve results in Google in the most efficient and safest way possible for your site.
You will receive a monthly dashboard and report which covers the three most important things for your campaign: traffic, rankings and leads
You can access your dashboard live 24 hours a day, 7 days a week in order to see exactly where your campaign is at.
We are not just Digital Marketing Specialists…
We are also PARENTS!
We are proud to be the parent company of some amazing industry-specific, specialised digital agencies.
We really appreciate the work of 5Tales. They are very professional, competent and efficient. Fast service and always solve problems with agility and precision. They take care of the maintenance of our website and help to identify improvements to suit the taste of our customers. Thank you for always being helpful and attentive to us, team at 5Tales. 5 out 5 !! Cheers

Stephanie Madden

8/26/2020

The team at 5Tales are absolutely exceptional. They always go above and beyond of what is expected of them and their constant communication, response time, professionalism and content is second to none. They work closely with you to ensure that your needs and wants are met for your business as well as using their expertise to suggest alternatives that you perhaps wouldn't have thought of yourself. Most importantly, the results through the SEO campaigns speak for themselves. Work with 5Tales, you won't be disappointed!

Richard Kloester

7/30/2020

I highly recommend 5 tales for all your digital needs. They are an amazing company that give great results. Money well spent. I wish I found 5tales from the very beginning of my digital journey. Don't waste your time and money on other companies. You have now found the right team 😁😁😁

5Tales were recommended by a friend to help out with marketing for our family business. We started off with Facebook Ads and were surprised at how well it worked for us! Everyone that we have had contact with at 5Tales has been helpful, professional and easy to talk to. Now that we have found a good marketing company we will most likely use them for everything from now on.
Sign Up to our Newsletter!
Join our 54,000+ subscribers in receiving the hottest and most practical marketing tips straight to your inbox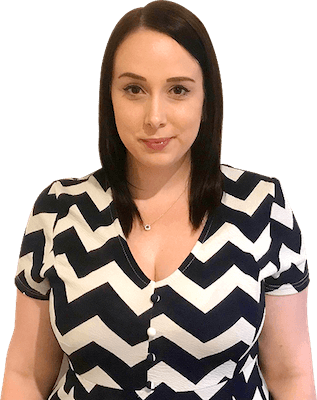 Client Video Testimonials
Want to know more about our Digital Marketing Services?
Download our most popular Digital Marketing Campaign Overviews below!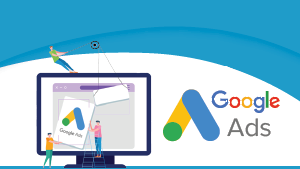 HOW A HIGHLY EFFECTIVE GOOGLE ADS CAMPAIGN IS RUN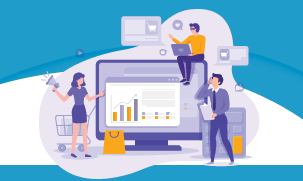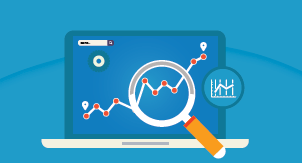 HOW THE ECOMMERCE SEO CAMPAIGN WORKS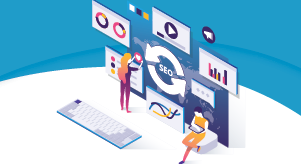 HOW THE SEO CAMPAIGN WORKS
At 5Tales we have a promise which we call our "Short Pay Guarantee"
We encourage our clients to "pay an invoice short" if they are dissatisfied with any service provided by 5Tales.
We believe our clients should pay us only what we have earned.
We aim to put professionalism at the forefront of the Australian internet marketing industry.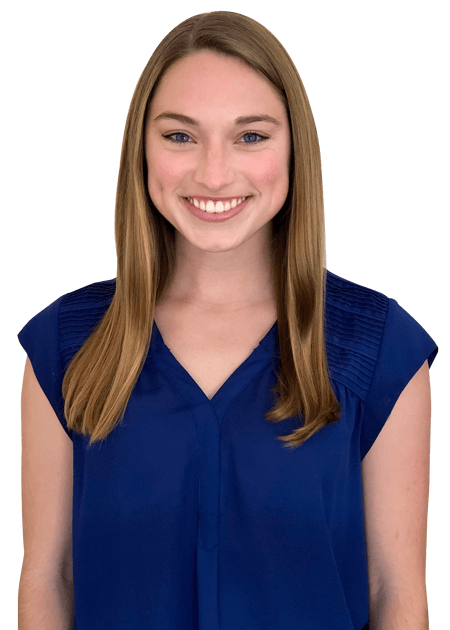 What does success look like for you and your business?
We will help you get there!
Take an Inside Look at 5Tales