INNOVATIVE FAMILY-OWNED AUSTRALIAN DIGITAL MARKETING AGENCY
Why Do Accountants Need An SEO Strategy?
The size of the internet is growing faster than ever before, with over 1 billion active websites. Standing out among the crowd is also now harder than ever before with 87% of users not going past the first three search results. That is where Search Engine Optimisation (or SEO) comes into play.
SEO is the term to describe the process of ranking a website in a search engine (think Google) to appear on the first page for different search terms. Knowing what and what not to do can take years of learning – not to mention the time investment it is to carry out all the associated tasks.
For Accountants and Accounting Firms, the lifetime value of a customer is so high that each client is extremely valuable. Due to that, the small investment in SEO can conceivably bring ROI returns anywhere form 10-100x the cost of acquisition.
Why Do Accountants Need An SEO Strategy?
Why Partner Your Accounting Firm With 5Tales?
In our experience as business owners, we have worked with all kinds of both Australian and international digital marketing agencies so we know the inherent challenges and the risks of making a poor choice. We also know that "Good is Cheap and Cheap isn't Good".
We founded 5Tales knowing we wanted to partner with a handful of Australian accounting firms in order to grow the practice on a month to month basis.
5Tales are able to deliver results to accountants where others in the industry are not. And it's because our team has experience within the accounting industry. Our head of digital marketing, Jason Schulz, retains his CPA qualification to this day. The quality assurance and level of detail this brings to client work is significant. The benefits for clients are:
Content on your website is written by an accountant and drives conversions
All work conducted under the supervision of a CPA
Having a marketing team on your side with experience in having:
"Before partnering with 5Tales we wanted to ensure we were getting the best value for money. After many discussions with the 5Tales team and after comparing them to other website design and SEO companies, we felt confident that 5Tales would provide the best value and would assist us in achieving our online presence goals. The team at 5Tales have been extraordinary in their customer service and are always happy to answer any questions we might have. Their staff are always friendly, professional, and hold a wealth of knowledge to assist you with your online marketing strategies.  If you are looking for a professional company that is going to give you that "wow" factor to your website and increase your online traffic, 5Tales are the team to go with."
Lavina Webb
Why People Choose To Work With Us?
At 5Tales we are a results focused agency. This means that our number one objective when working with you is achieving results to help you grow your business. We are not web designers who just happen to offer marketing services. We are marketers who choose to do digital marketing because it is the most effective methods of generating leads in the world today.
We have a team which works remotely across the country this allows us to bring in and utilise leverage some of the best talent available in order to have a first class team of digital marketing talent.
We absolutely know how critical and effective SEO strategy is in order to grow your business
Our results speak for themselves, get in touch with one of our team today in order to see a first-hand behind the scenes look at how we grew a Brisbane house cleaning company from 12 leads per month to more than 140 leads per month in 6 months. We don't just talk the talk we walk the walk.
Some Of The Companies We Have Grown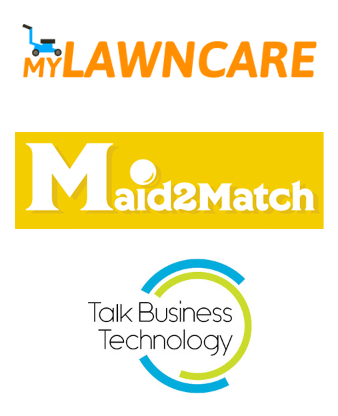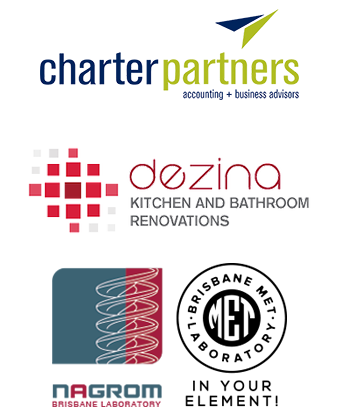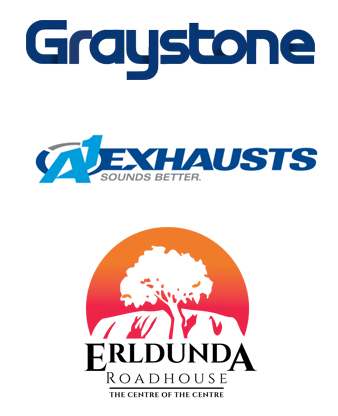 Grow Your Local Service Business With 5Tales