INNOVATIVE FAMILY-OWNED AUSTRALIAN DIGITAL MARKETING AGENCY
Professional WordPress 
Mackay

Agency
Get a Custom WordPress Site for Your Business in 

Mackay
Whether you run a small or large company, your business needs a website. Did you know that over 40 million new posts are added to the internet using a WordPress product each month? That's a lot of web pages. We're a professional WordPress web design and development company serving in Mackay, and it's surrounding area, and we want to help you improve your web presence and business using WordPress.
What We Offer
As WordPress experts, we can use the latest and most excellent plugins to help customize your WordPress website. You'll get a site that's entirely you and represents your business in the best light. We'll work with you every step of the way to ensure you get the exact WordPress site you want, and you can rest easy knowing that your new website will be reliable and secure.
We Will Do the Heavy Lifting
Building a website can be time-consuming, especially when you aren't using the world's leading web development platform. Many business owners have found their way to us in Mackay because they are running out of time to create the perfect website. Eventually, businesses need to launch and start making money, and months spent trying to learn to build a website is not an efficient use of time. We're experts when it comes to using WordPress templates to create an entirely customized website.
What are Plugins and How Do they Work?
You've probably heard people talk about WordPress plugins and for a good reason: they allow developers like us to take a generic template and turn it into a work of art. While WordPress templates are already great, we've become quite adept at turning those templates into something spectacular. Whether you want to be able to accept payments for purchases or update a blog on a regular basis, WordPress has something for everyone.
Not only do we know which plugins are best for which applications, but we can also make recommendations to you to help you build a more robust and functional website. We won't bog you down with unnecessary additions and charge you for our time. You'll get just what you need with excellent customer service to boot.
"Before partnering with 5Tales we wanted to ensure we were getting the best value for money. After many discussions with the 5Tales team and after comparing them to other website design and SEO companies, we felt confident that 5Tales would provide the best value and would assist us in achieving our online presence goals. The team at 5Tales have been extraordinary in their customer service and are always happy to answer any questions we might have. Their staff are always friendly, professional, and hold a wealth of knowledge to assist you with your online marketing strategies.  If you are looking for a professional company that is going to give you that "wow" factor to your website and increase your online traffic, 5Tales are the team to go with."
Grow Your Business With 5Tales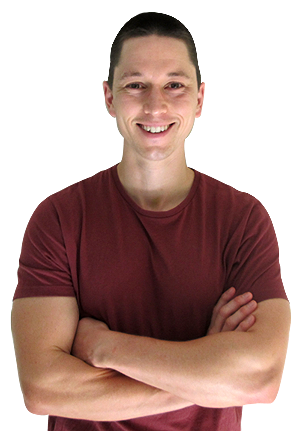 Launch and Grow
If you are a new business, it's important that your WordPress site can grow your business. When you are just starting out, you might only need a landing page and a contact page, but we can help you see beyond the immediate needs of your website to plan for big things. What's great about WordPress is that it's ready to grow when you are – no matter what industry or field you specialize in, there's a customized WordPress website just waiting to be built for you.
We Will Do More, So You Can Earn More
The power of WordPress has yet to be rivaled on the Internet. There is no other content management software package on the planet that can do what WordPress can do. And that's why we love it and use it in all of our web design projects.
Not only can WordPress give you a great looking website, but it can also help you convert more traffic into sales. Yes, that's right, a well-designed site means you earn more money through website sales. 
We'll show you how to increase your revenue with just a few simple tweaks and changes to a WordPress website.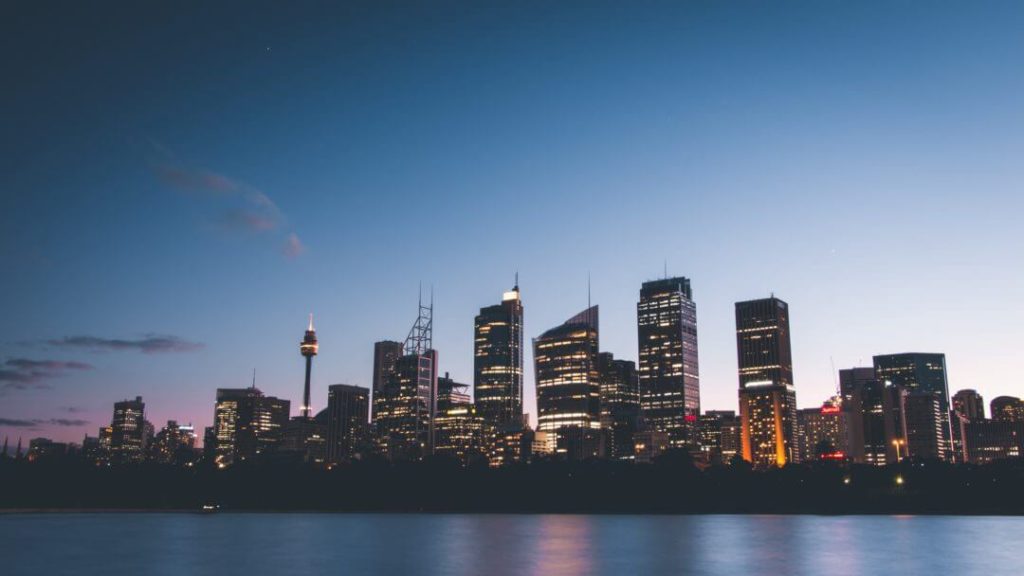 We've been around the block and know what it takes to get a customer's attention and keep them returning to a site. Plus, every WordPress website we build is response-ready, which means that your customers can easily view your website using a mobile browser on their smartphones, or on their laptops with a full-sized website page. But don't worry, we'll do all the heavy lifting and get your website up and running without fail. 
Why Do We Use WordPress?
WordPress was launched in 2003 and quickly became the leading website development platform in the world. What makes it so unique is that most of the content, themes, and plugins have been created by developers who want to see the Internet become a fantastic place. WordPress websites account for almost 20% of the world's sites. There are about 10 million websites around the world that trust WordPress to bring their products, service, and knowledge to the world.
And not all of them are big business: some are bloggers, some are home-based businesses, and some are just people who like to tinker with web development. There's something for everyone with WordPress. Let us show you how you can be a part of this hugely successful web development product and change your business for the better.
Grow Your Business With 5Tales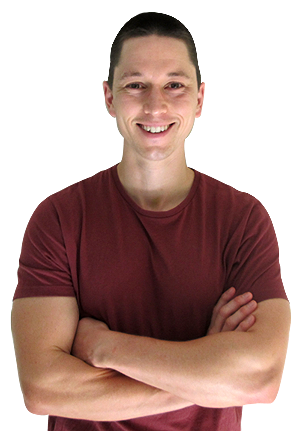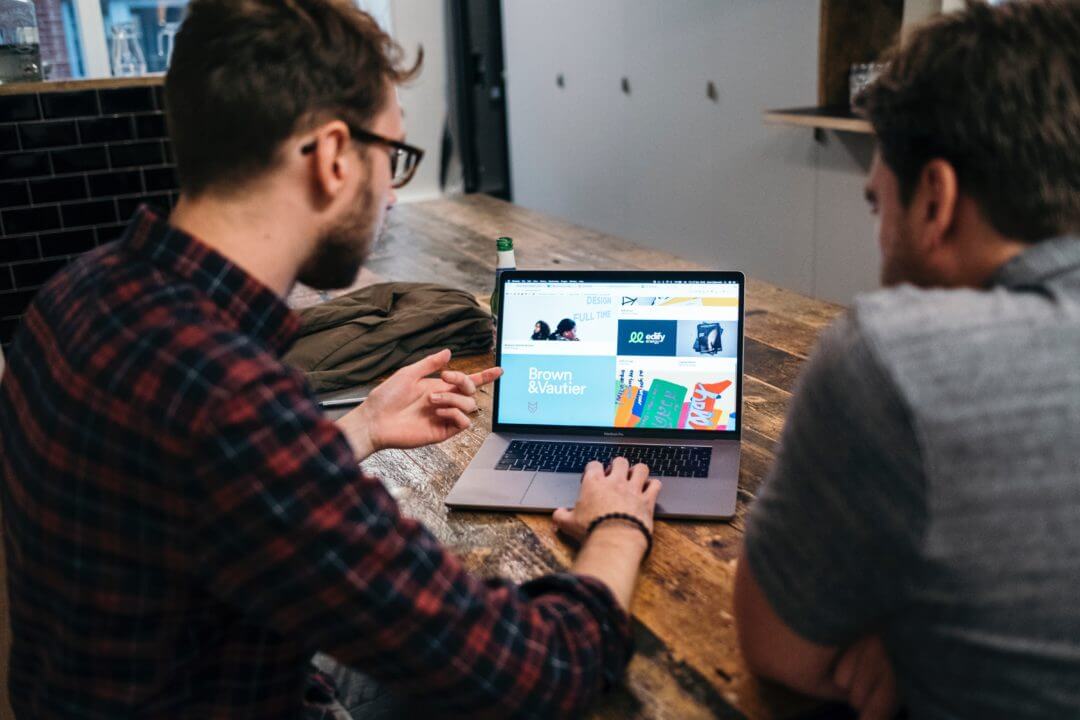 100% Satisfaction Guaranteed
Our customers walk away happy. That's because we know what it takes to build a beautiful, functional, responsive, and revenue-generating WordPress website. Putting a website on the internet is not enough to bring the world to your doors.
We'll make sure your SEO (search engine optimization) is set up properly, and we'll even show you how to convert visitors to your site into paying customers. And WordPress is the driving force behind all of those goals.
We promise you'll be 100% satisfied with our customized WordPress website development.
Why Wait?
The longer you spend thinking about upgrading your website to a customized WordPress website, the longer it will take you to reap the rewards from a customized WordPress website. When you contact our WordPress web development agency in Mackay, you'll be one step.