The Fastest Lead-Generating Machine For Tradies
Getting the top of Google, and getting the leads that come with it, is not rocket science. If you think you, or most agencies, using the standard software provided by Google can succeed though… you are in for a rough time. 5Tales bring sophistication and professionalism to marketing for trades. We layer enterprise level software and custom code into each of our campaigns in order to get a significant edge over competition. 
Everyone from local skip bin companies to multi-location locksmiths and national electricians, they have tried Google Ads or SEO with little to no success.  Here from our countless success stories about the results you can expect from 5Tales.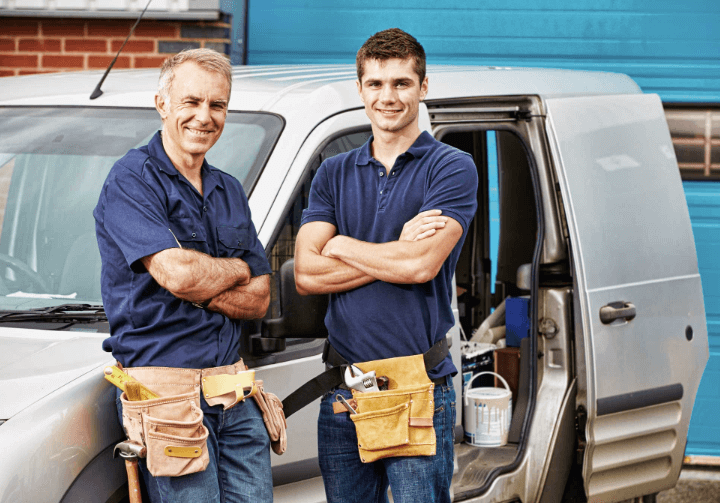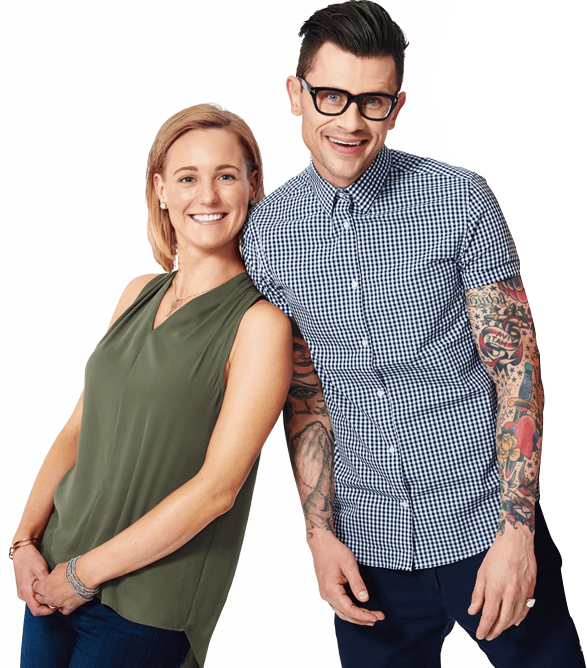 Not Your Average Marketing Service? 
Whilst it's great to get yours ads seen on Facebook and Google or pour your time in Instagram… at the end of the day nothing counts unless it translates to $$$'s. And boy do we get that!
Our aim for each campaign is for at least a 100% return on the investment you make. So if you are spending $4,000 in a month, we are aiming to generate $8,000 in gross profit on that spend. 
Competition is tough in every niche, but our unique blend of Google Ads, SEO and local Facebook advertising can deliver the knockout punch to the other guys.
Having achieved reults for 100's of Australian Tradies: 5Tales Are A Trusted Partner of Google.
Trusted Experts Since 2014
5Tales have been engaged in deliver business growth through profitable generation since 2014. The 5Tales Tradie Lead Generation process has been tested and proven across a wide range of niches and industries. This methodology has seen hundreds of Australian small and medium sized trades grow their lead volume.  The benefits of your service will include:
 ✓ Cancel Anytime – No Contracts
 ✓ Monthly Reporting To Track Results
 ✓ Backed By 10+ Years Of Internet Marketing Industry Experience
 ✓ Affordable For Small Business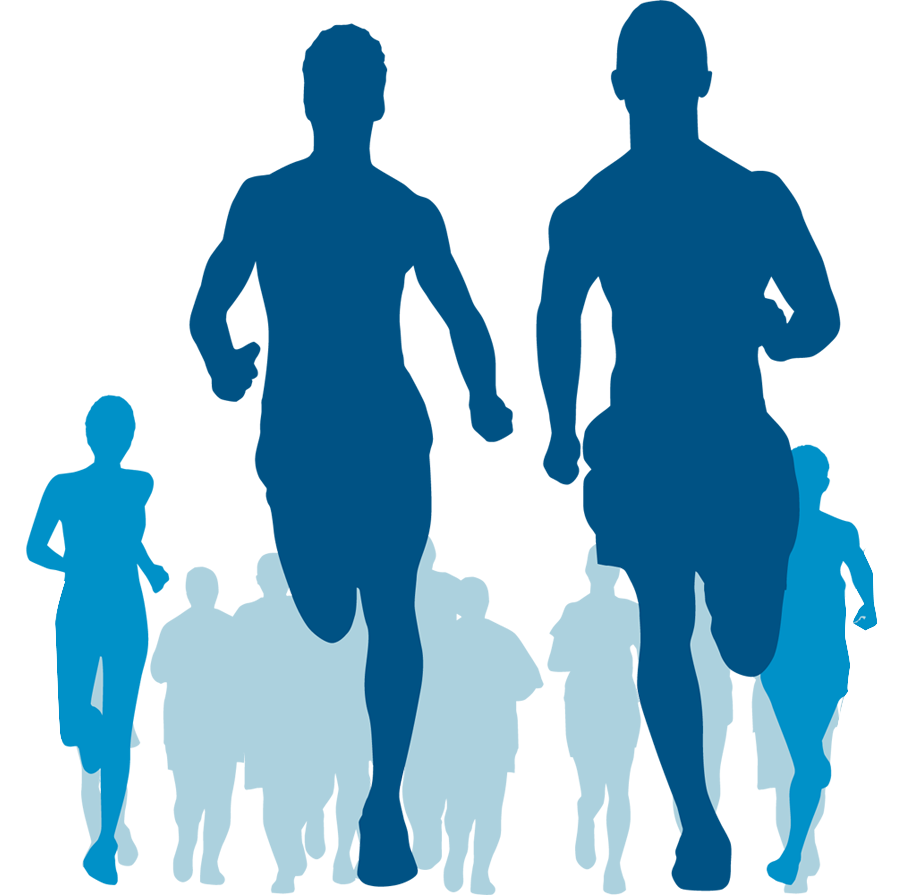 Grow Your Business With 5Tales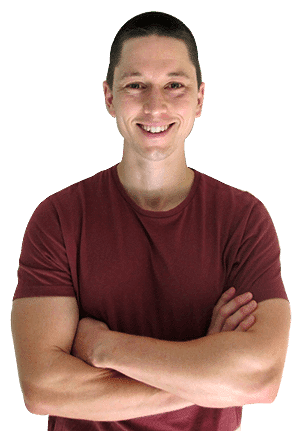 Discover How This Tradie Grew His Sales With 5Tales
Actual Client Testimonials
FAQ's From Our Trade Clients
What industries do you serve?
We have generated more than $10,000,000 in sales for company's who are in the niches of electricians, painting, plumbing, tiling, locksmith, builders, plastering, fencing, glaziers, concreting, mechanic and auto-electrician.
Can you work with highly specialised niches?
Please call one of our Tradie lead generation specialists in order to determine if we can assist you if you operate in a highly specialised niche of your industry. We only take on clients we can grow significantly and the opportunity simply may not be there.
Seeing as you work with a large number of Australian clients, what happens if you work with a local competitor?
We have integrity and a spine. If we are working with a direct competitor of yours, we'll tell you we cannot take you on.
What services do you actually perform in order to generate our leads?
We use a unique blend of Google Ads, local Facebook ads, SEO, review enhancement and remarketing in order to generate substantial sales growth. However, we understand not all our trade clients can handle this volume of new business, nor afford it upfront, therefore we do offer customised services tailored to your budget and sales growth goals.
How long does it take to start receiving leads?
The timeline depends on the service. If you are engaged in our proprietary tradie lead generation campaign, you can expect results in 3 weeks. However, at the other extreme if you simply engage our SEO expertise to rank #1 on Google, you can expect results in 5 to 7 months depending on your budget and level of competition.
If 5Tales are at capacity, can we still work together?
We reward decision makers. We tend to find that our most successful clients are those that know when they have enough information to make an informed decision and get started. In order to streamline our workflow, we have limited spots to commence each week and these are often filled up to 8 weeks in advance. If you are concerned you may have missed the boat please reach out to your respective lead generation specialist in order see what the current availability is.
Grow Your Business With 5Tales