Why Do You Need To Invest In A 5Tales WordPress Website For Your Business?
Grow Your Business With 5Tales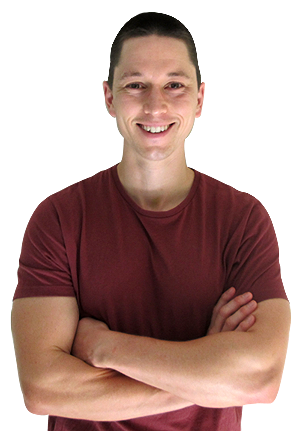 Awesome Web Design from Queensland's #1 WordPress Specialists
As businesses are more and more looking to develop their online presence with a website, it shocks us at 5Tales how few are making use of the WordPress platform. Over a quarter of the internet runs on WordPress! From news sites, forums, online stores to your mum and pop local business – WordPress just works.
Some of the biggest benefits of WordPress stem from the ability to create any site you like, while leveraging the skills of people all around the world via their contributions to the WordPress plugin library. This plugin library is a simple and easy way to enable all kinds of useful functionality, everything from improving tracking to adding pop up forms.
WordPress is our preferred website platform for all businesses, of all sizes. If you are interested in building your site on the most popular website platform in the world, give us a call or send us a message below!
Grow Your Business With 5Tales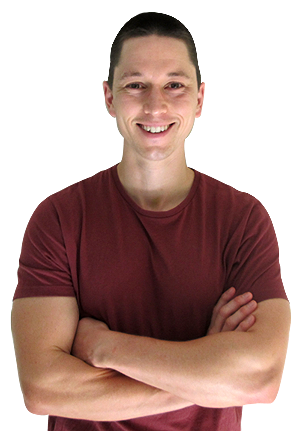 Grow Your Business With 5Tales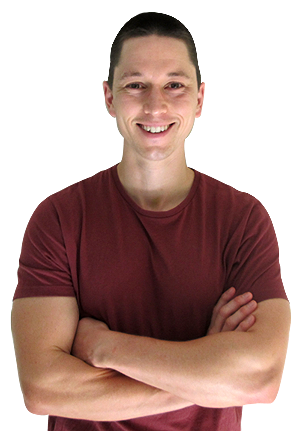 We are located in the heart of Brisbane's Western suburbs, just one minute from Darra train station. A short 10 minute drive from Springfield and only 20 minutes to Ipswich CBD, we are in a prime position to service all local businesses, while still being able to engage with companies from across Australia.
Grow Your Business With 5Tales