Why Do You Need To Invest In A 5Tales WooCommerce Website For Your Business?
Grow Your Business With 5Tales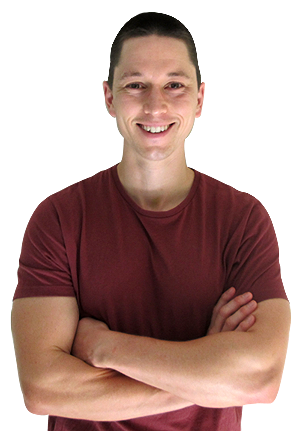 Awesome eCommerce Web Design from Queensland's #1 WooCommerce Specialists
As businesses are more and more looking to run their business online using eCommerce stores, it shocks us how few businesses incorporate conversion best practices into their design. Just like when laying out a brick and mortar store, it isn't just about what you have in stock – but where and how you display it.
In all our experience with eCommerce businesses, we have always found WooCommerce the most versatile platform for businesses of any size. Based on the WordPress platform and with a very low cost of entry, it can run stores of any kind while including the easiest infrastructure to customise.
A key part of our design process is taking our prior experiences of either running or working for eCommerce stores and building an online store designed to sell your users on the products they are viewing.
We also believe here at 5Tales in branding every part of your site with consistency, this could mean taking your brand fonts, colours and feel and building out the design OR it could mean working with you to turn your current branding into an online friendly package.
Now of course, although the user experience is crucial – our team know that making the experience of running and managing your site is paramount to the success of your business. That is why we will happily recommend the WooCommerce platform to host your site. You will not find a platform more suitable in terms of managing inventory, storing and utilising customer data, or integrating with external accounting, shipping and commerce software.
Ecommerce websites are a specialty and a favorite of ours to work on here at 5Tales. If you are interested in talking with our team about the kind of site we envision for you, give us a call or send us a message below!
Grow Your Business With 5Tales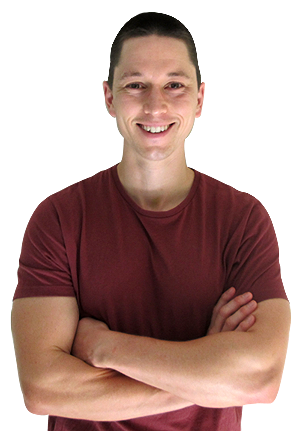 Grow Your Business With 5Tales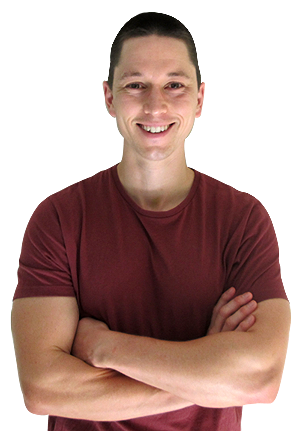 We are located in the heart of Brisbane's Western suburbs, just one minute from Darra train station. A short 10 minute drive from Springfield and only 20 minutes to Ipswich CBD, we are in a prime position to service all local businesses, while still being able to engage with companies from across Australia.
Grow Your Business With 5Tales