Why Do You Need To Invest In A 5Tales Website For Your Business?
Grow Your Business With 5Tales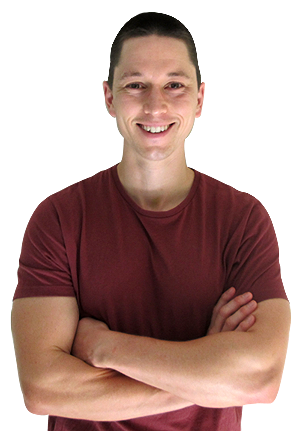 Awesome Web Design For Customer Conversions
From The #1 Internet Marketing Agency in Brisbane
Businesses everywhere are starting to catch on to the importance of getting people to their websites. This is a great change for years past where very few saw the value of the online space. Yet, these same businesses are overlooking the obvious.
People do not want to come to a website that is poorly designed, hard to navigate, doesn't allow them to engage the company, isn't mobile optimized and is nothing more than an online brochure.
Here at 5Tales, we are a marketing firm first and foremost – but a website is an important part of the marketing funnel. It is the place where customers will generally both make their purchasing decision and then act on that decision by placing an order.
That is why we build websites and webpages that look good, work on all devices and are built to convert. We like to break our process down into the Design, Create and Optimise phases: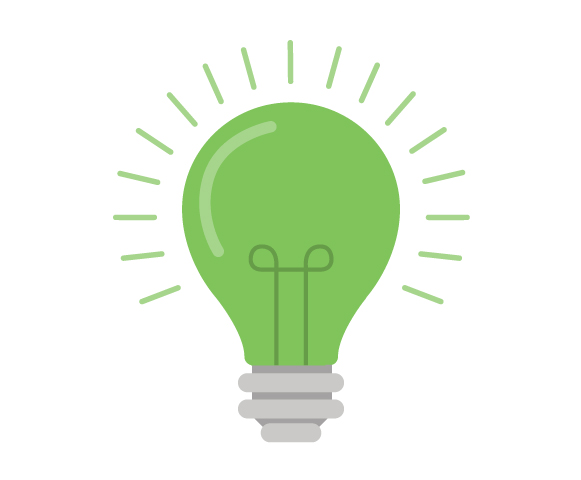 The design phase of the process is where you will work directly with our team to create what will be your website. Depending on whether you choose to do this through a template design we have or build it from scratch, the length of this process will vary. We will make suggestions throughout this phase to ensure your website is ready to convert users.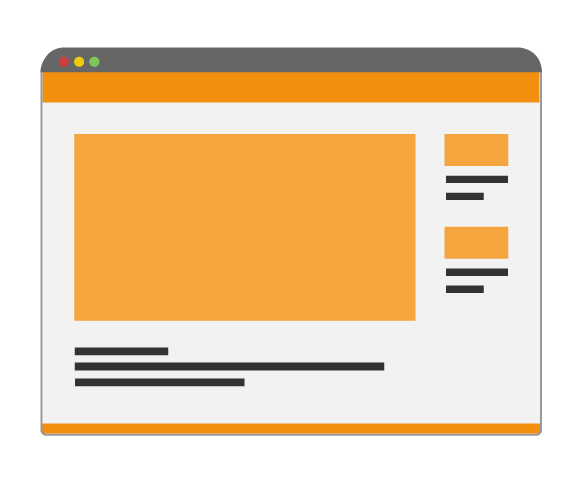 Once your initial design has been decided on and mocked up we will go away and begin building your site. Through this process there will be the opportunity to review the draft site and request changes to make sure your site is perfect. At the end of it all we will send it live and out into the world for you.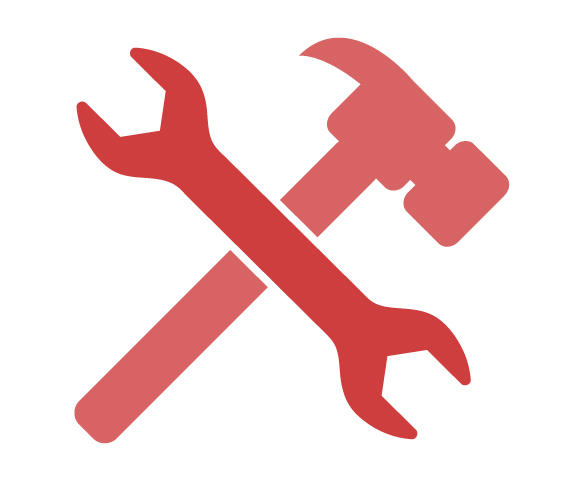 With your new site live and constructed, we will go about optimising different elements to ensure the site can convert users properly. There will also be some small tools added to the site like Google Analytics and Webmaster tools. Also during this phase we will prepare your site for any marketing campaigns you might have begun with us.
Grow Your Business With 5Tales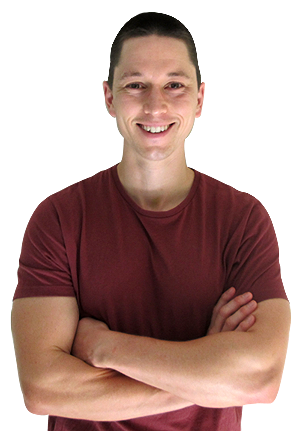 All good web design agencies have to know what platforms they are best at building with. Below are some of our preferred website platforms, if you don't see your preference then please give us a call. Our team have experience with most major platforms and content management systems.
We are located in the heart of Brisbane's Western suburbs, just one minute from Darra train station. A short 10 minute drive from Springfield and only 20 minutes to Ipswich CBD, we are in a prime position to service all local businesses, while still being able to engage with companies from across Australia.
Looking For Another Service?
Grow Your Business With 5Tales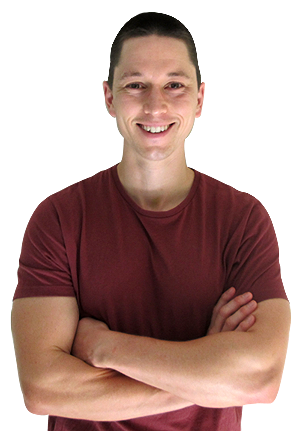 Why is Website Design so Important?
It is becoming increasingly clear that life without websites (or the Internet for that matter) would be a different ballgame altogether. This explains why website design is not something worth taking lightly.
Designing a website is one of the most sought after skills in the world today. Kinesis Inc recently discovered that most users form an opinion within the first 0.05 seconds of opening a website. For this reason, it is important to get the best web designer to create your website thus ensuring that it creates the right impression on your readers' minds.
Otherwise, your website will be the online version of files or books that are left to gather dust on the shelf.
Website design is all about guaranteeing the following components:
A properly designed website markets itself well. It brings in new businesses at a great rate than you probably ever envisaged.
A website with a good design is user friendly. It helps users to find what they are looking for within seconds. It is easy to navigate too. It captures the reader's attention immediately after loading. It has the relevant, useful and accurate content and color scheme.
One of the main objectives of designing a good website is to give readers (or customers) a solid reason to keep returning for more. A poorly designed website turns current and potential customers or readers away, which is horrible news for a person operating an e-commerce site.
Why Usability is Important to Website Design
Different people have different expectations regarding any website being designed for them, or the ones they are designing. However, a website should be usable. It should be easy to use and that is non-negotiable.
No matter the color and all other features you add, your readers or customers will turn away in a fit of rage vowing never to visit an unusable website ever again. For this reason, you ought to prioritize usability. It is the most important quality in design. These days it is not just about universal accessibility.
Web designers are among the most creative professionals you are likely to find. What you may not realise is they adhere to industry guidelines – such as making a usable site.
Usability refers to the designer's ability to create a website that is both easy to navigate and understand. Complexities bring out contrasting values well, but not where website design is concerned. The ability to design a website that is the perfect balance between form and function is a requirement in this industry.
The purpose of usability is to offer the reader a guide through each web page in a manner that is both pleasant and functional. Without that the website will be almost useless to the client. Creating a website that cannot perform its basic functions properly is not worth it.
The concept of usability should guide you to create a site that is useful to everyone.
Checkout the video below for seven principles for making an engaging website (5 minutes):
What is Responsive Design?
One of the main objectives of creating a website with a responsive design is to keep things simple. Such a website should be easy to open or load on multiple platforms. Users should have no trouble opening the website on platforms such as PCs, laptops, tablets and smartphones.
Today, it is impossible to ignore the emergence of mobile devices as the tools most users prefer to use when browsing the Internet. Mobile Internet has now transitioned into an indispensable product.
When you read the following facts you will understand why creating a website with a responsive design is mandatory in today's world.
A responsive design allows users to navigate through web pages that are adaptable to any screen or device through which they browse. The design does not compromise either aesthetics or functionality of the website.
Websites with a responsive design appear the same on all devices. Such sites are also renowned for responding to any movement the user or reader makes.
Responsive sites are popular with users primarily because of their looks and appearances. Such sites give users the chance to browse efficiently and effectively, thus giving them a good reason to keep coming back for more.
The Ever Growing Importance of Designing for Mobile Devices
Designing for mobile devices is not an issue that any reputable web designer can ignore today. One, everybody you see today probably owns a mobile phone. The phone is not for making phone calls or sending text messages alone. It is also great at browsing different sites that contain information you find interesting and useful.
Next, more than 56 percent of all web traffic around the world is mobile. All website owners are interested in increasing traffic to their websites.
A study conducted in 2016 showed that mobile media is nearly two-thirds of total digital media consumption. It is hard to attract mobile traffic if you do not think mobile.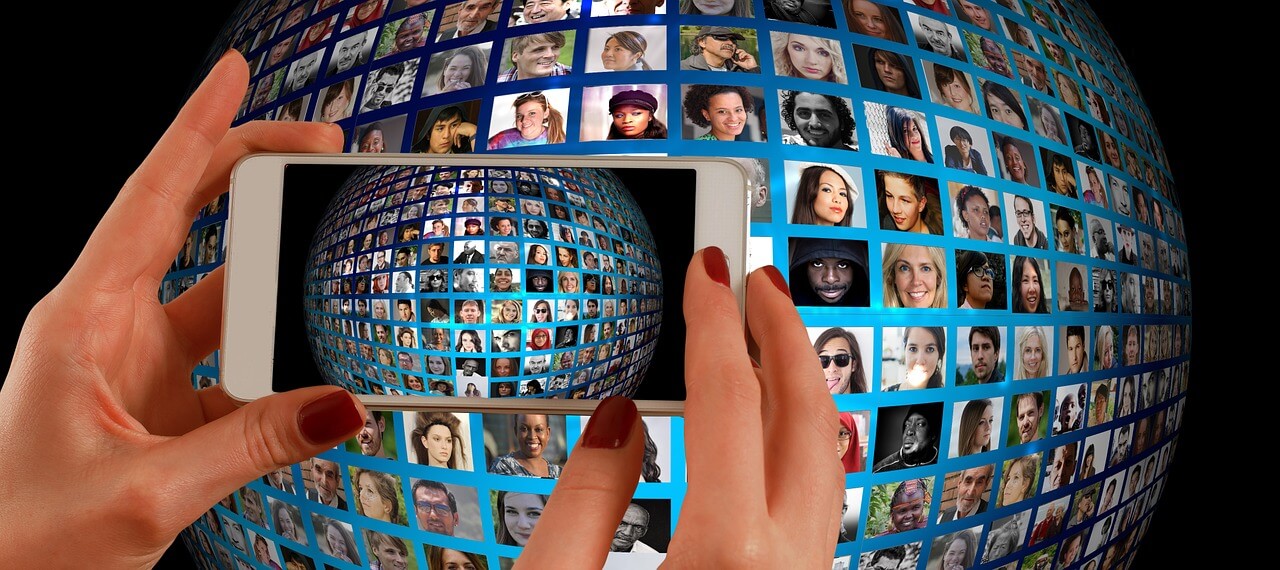 The behavior of mobile users is different from what you might be accustomed to with other groups. Mobile users prefer images and short videos despite the limited bandwidth they contend with all the time. It is also a fact that mobile users tend to buy more. They have no problem spending more compared to their desktop colleagues.
Google, which is the major search engine globally, has shown its favoritism towards mobile responsiveness. You can bet the other search engines will soon follow suit. The focus of 91 percent of mobile Internet access is on social activities too.
All these reasons show the growing importance of designing for mobile devices.
The Ever Growing Importance of Designing for Mobile Devices
Website management platforms serve three main purposes, which are:
building websites
launching websites
managing websites
A static website is to be avoided at all costs. A static website will not bring in the kind of business or attract the caliber of customers you need.
All businesses must remain competitive in a world where folding up is probably only a wrong move away. Investing in good website management platforms gives you the competitive edge needed to win and stay afloat.
With a good website management platform you will be able to market consistently using emails, blog regularly and update your website instantly.
However, none of these would be possible if you do not invest in any of the major website management platforms.
The industry is filled with many excellent platforms that include the following main ones:
Java
Microsoft ASP.NET
Perl
PHP
Python
Ruby on Rails
ColdFusion Markup Language (shorted to CFML)
JavaScript
Picking the right website management platform is subject to many factors. First, you cannot ignore pricing.
Your choice also depends on non-proprietary technology, distributed development community, support, stability and performance. It is crucial that you also evaluate your choice based on learning curve and ease (or complexity) of use.
The platform you choose should also depend on the size of your business, or operations. Some platforms are ideal for small businesses while others work excellently for large corporations. Therefore, look at your unique needs and characteristics before settling on any platform.
Web design is a career or profession worth getting into. It gives you the platform to be as creative as you want. However, designing websites is not an easy career. It is not one of the noblest jobs you will ever do anywhere in the world. This is because it does not involve saving lives or building homes for poor and needy families.
It is a hard job because of the challenges of dealing with some clients. It is hard because it takes time for you to build a good and trustworthy name for yourself in the industry.
It is hard because you will find clients who are wrong most of the time when you have grown up on the belief that customers are always right.
Web design is hard because it is not about you. Any job you do has the client or user as the most important or end target. Otherwise you would probably go with the most complicated idea if you were to design something for yourself.
Some of the design ideas you come up with will never work right from the word go. It will take many hours and several days, weeks or months to design a website that meets and surpasses the client's expectations. Any project you do will require several tools to accomplish successfully.
What many designers fail to realize is web design is not all about graphically designing web pages; it is more than that.
How to Choose a Website Design Agency?
Selecting the best website design agency from an industry that is full of many wonderful choices is not easy. However, finding the ideal one will not be hard if you go looking for one who listens. A good agency listens to your ideas too.
This does not mean the agency's designers should not have their own ideas. In fact, ideas from the two of you have to be merged to create the final product. A good agency has a marketing department too. Otherwise, you would be like a person who buys an excellent high-end car that does not have its engine.
While designing the website, the agency must have a Content Management System in mind too.
A modern agency understands the importance of responsive design. Not only that, it buildings a website with responsive designs for its clients. Check the agency's records by asking for its portfolio of websites that are still up and running.
Get an agency that is focused on longevity, which has to do with experience. Importantly, avoid hiring agencies that have no interest in conversion rates.
Web design trends keep changing all the time; therefore, find an agency whose designers are up to date with the new changes in the industry.
Lastly, do not limit your choices to the cheapest designers or you will get substandard services and products.
Grow Your Business With 5Tales