Why Do You Need SEO Consulting?
Grow Your Business With 5Tales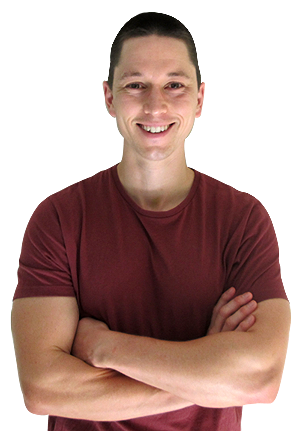 Why Do You Need Brisbane's #1 SEO Consultant?
The size of the internet is growing faster than ever before, with over 1 billion active websites. Standing out among the crowd is also now harder than ever before with 87% of users not going past the first three search results. That is where Search Engine Optimisation (or SEO) comes into play.
SEO is the term to describe the process of ranking a website in a search engine (think Google) to appear on the first page for different search terms. Knowing what and what not to do can take years of learning. That is why we at 5Tales offer regular SEO consulting to businesses of all sizes.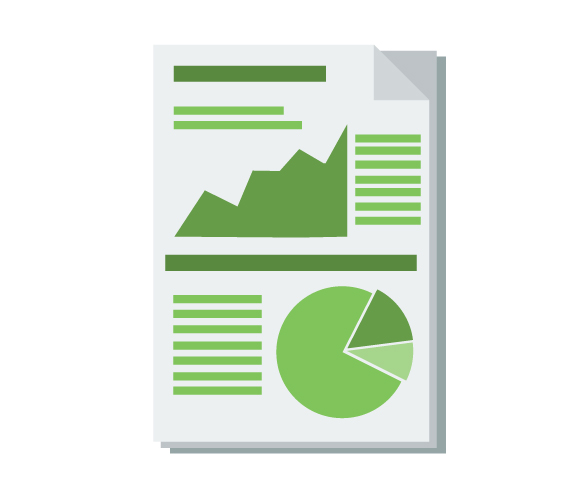 When we begin working with you we will complete a full a thorough SEO audit of every page on your website as well as a thorough breakdown on all inbound and outbound links, among numerous other reports. Doing so allows us to build a picture of where you stand currently.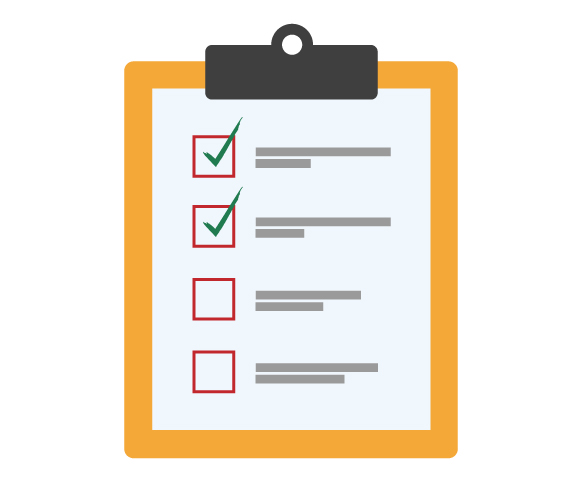 Taking the full review of your website we will then prepare a thorough action plan. This will outline all of the one-off and recurring tasks that you will need to complete, as well as some guides as to how. Your action plan will be customised to exactly what your business needs.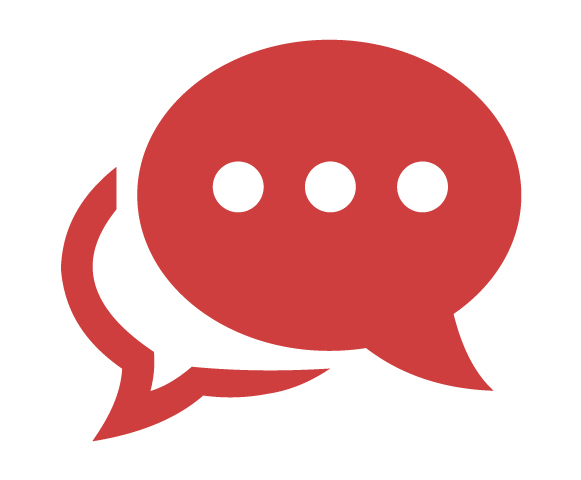 Once you have a full action plan, we will decide with you whether you need a weekly, fortnightly or monthly consultation call where we will help with any issues you are having, review progress and be ready to make quick decisions if something isn't working.
Grow Your Business With 5Tales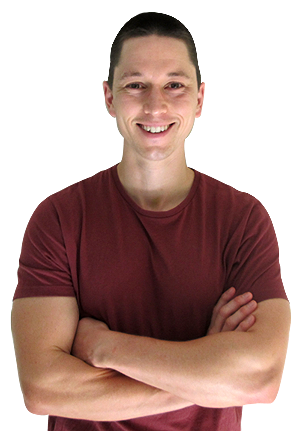 We are located in the heart of Brisbane's Western suburbs, just one minute from Darra train station. A short 10 minute drive from Springfield and only 20 minutes to Ipswich CBD, we are in a prime position to service all local businesses, while still being able to engage with companies from across Australia.
Grow Your Business With 5Tales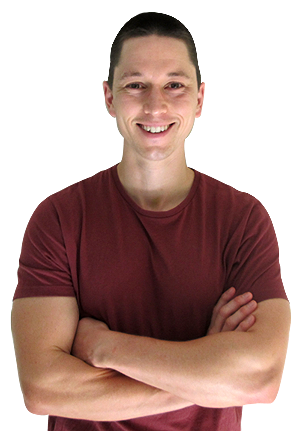 SEO Has Never Been More Important For Local Businesses
In today's world, with technology becoming more and more prevalent in the day to day lives of both businesses and consumers, businesses need to make sure they play their cards right in the online marketing field in order to find success in their industry of choice.
Whether we like it or not, the fact of the matter is that technology now is inescapable and it doesn't look like it is going anywhere anytime soon. This is why it is important for businesses to keep up with what is happening in the online world in order to be able to continue reaching out to their customers in the way that is most convenient to them.
Google Is Still The First Place People Turn For Answers
The first place that consumers today turn to when they are in search of a product or service to fulfill their needs is, oftentimes, the internet. If your business's online presence is not up to par, then you might not be pleased with the results of that.
Just because you make the decision to neglect implementing online marketing strategies doesn't mean that your competition will make the same mistake, and if this is the case for your business, then you will certainly lose clients to the competition that is more easily tracked down online.
This is why it is so important to treat SEO with the importance that it deserves. Believe it or not, Search Engine Optimisation and online marketing strategies play a vital role in the success of your business. If someone searches on Google for a business in your industry to fulfill their need for a product or service that you offer, and you don't show up until page five or six of the search results, then there is definitely a problem there and you have some work to do.
In fact, if your website shows up on anything other than the first page of Google results, then your business isn't getting the online exposure that it truly needs in order to be successful.
An Expert SEO Consultant Can Do Your Business Wonders
At 5Tales, we are expert SEO consultants, and we can help your business's website to get the attention that it truly deserves online. Google is one of the most important search engines to ensure that your business's name is ranking highly on, and we know all of the tips and tricks of the business to get you there.
The secret to our success and how we are able to get real results in making your business have a better standing on the Google search ratings is very simple, really. We do everything we can in order to understand your business as well as we can.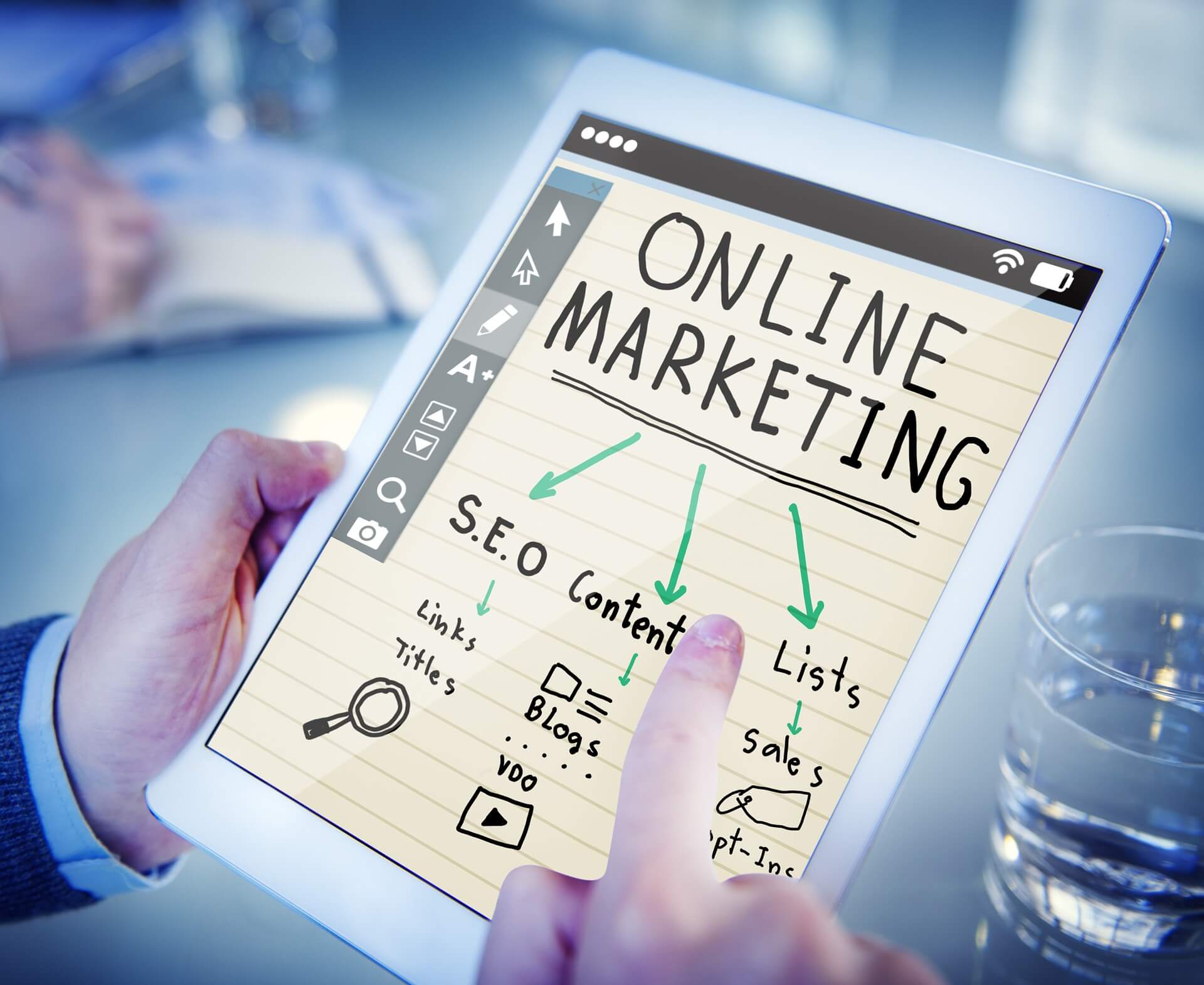 We want to know your business inside out, so we can know what makes it unique. If we treated your business like any other business in the industry—or any other business in any industry, even—then it would be unlikely for any real results to happen at all. If that were all it took to get the product that businesses are looking for from Search Engine Optimisation consultants, a one-size-fits-all approach, then SEO expert consultants wouldn't be necessary at all in the first place, would they?
There isn't a single answer that works for every single company that wants to show up on page one of the Google rankings because the company needs to be treated like the unique entity it is in order for it to get the attention that it is looking for.
As Search Engine Optimisation experts in Brisbane, we know how to get results for you and your business. We want you to get more exposure online, and we want to increase the amount of visitors coming to your website and clicking around. At the end of the day, our purpose is to bring you more customers and clients, more sales, and more money in your pocket.
The results that we aim to bring to your business are long term and sustainable growth, rather than a quick increase in business that will quickly taper away, and that will be the end of the story. Rather, we want your business to succeed in the long run, and our goal as SEO consultants in Brisbane is to do everything we can to help you accomplish that.
As SEO experts, we can help you to bring the best results possible to your business by analyzing and assessing every aspect of your business's online image and presence overall. This includes your website, your social media accounts, and your Google search rating. We want to make sure you are showing up on the first page of the Google search results, certainly—but we understand that it's not enough to just get people to click on the link to your website.
After we've got them on your website, we have to give users a reason to stay there and click around and, hopefully, end up buying your product or signing up for your service. This is not going to happen if your website is not operating at its utmost functionality.
5Tales Goes Above & Beyond
For this reason, we do everything we can to make sure that your website is running well, is fully functional, looks attractive to users, and is easy to navigate. After all, the website isn't going to be of much help to your clients and customers if they can't figure out how to order your product or service, whether it be because the website is too confusing or because it outright doesn't work at all.
What Can 5Tales Do For You
At 5Tales, we are a digital marketing agency that offers SEO consulting services to businesses in Brisbane. That means that if you are a business in Brisbane, you could benefit from the service and expertise that we have to lend to our clients. We treat each and every client that works with us, and their business as well, as the unique individual and entity that they are.
This means that you will be provided with the individualized attention that you deserve, with us catering each step of the process of maximizing your SEO strategies to match the needs of your particular business's industry and niche.
Rather than simply stick your business through a one-size-fits-all process, not even caring what industry your business is a part of, we design an SEO strategy that fits the specific needs of your business, keeping all of the things in mind that make your business unique and set it apart from the competition.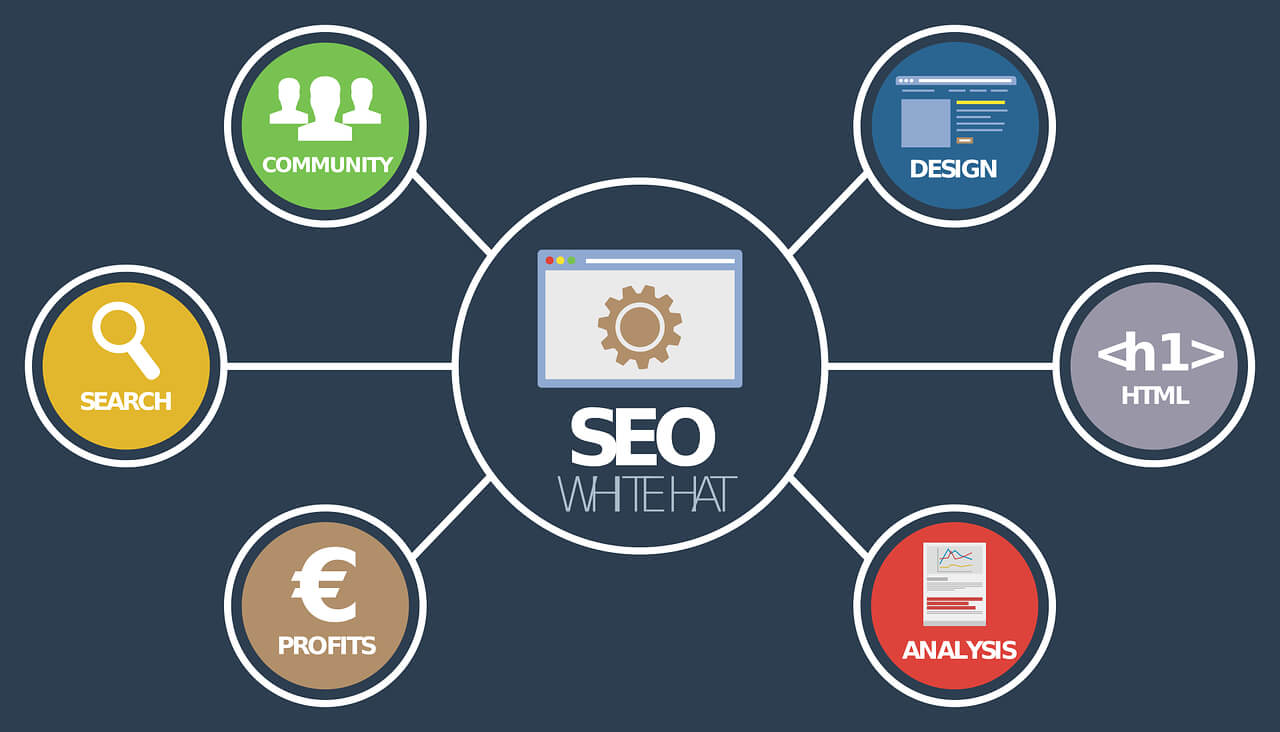 Don't Do Your Business A Disservice
Don't do your business the disservice of neglecting SEO strategies and letting it fall behind your competitors! At 5Tales, our SEO consultants in Brisbane understand how difficult and taxing it can be to run your business efficiently and make sure you are providing a superior product and service to your clients at all times.
On top of all of your regular responsibilities that come with being a business owner, it is nearly impossible to find time to dedicate to implementing proper SEO strategies for your business to make it succeed, not to mention all of the specialized knowledge that is required of the SEO industry to create a successful online marketing strategy.
That is where we at 5Tales come in. We know everything that is necessary in order to get the most successful SEO strategy implemented for your business, and nothing gets by us. With all of our expertise and knowledge in the SEO industry, we are professionals, and we know all of the tips and tricks that will allow you to stay one step ahead of the competition at all times.
5Tales Are The SEO Agency That Want to Help
Let us at 5Tales step in to help you and your business. We want to see your business succeed, which is why we will put forth our best possible effort to get your business to see results. With all of our experience in the industry, you are bound to see the difference in no time when the emails and phone calls start coming in from new customers and clients.
Let us give you one less thing to worry about in the midst of all of the responsibility that comes with being a business owner. By trusting us as your SEO consultant for your business, we can give your company the boost it needs to get the attention that it truly deserves by applying our specialised knowledge, expertise and experience to all aspects of your website and online marketing strategies.
With 5Tales on your side as your SEO consultant for your Brisbane business, you will be able to leave the SEO stuff to us so you can focus on doing what you do best: providing all of your new customers and clients that our excellent SEO strategies will bring into your business with a superior product or service.
In order to start receiving of all of these benefits today, get in touch with us now so we can get started on the process of giving your company the best SEO strategy available and maximising the results that your online presence is able to bring about for you. Start the conversation today and before you know it, your business will be enjoying the benefits that come with working with the best SEO experts in Brisbane.
Grow Your Business With 5Tales