Why Do You Need To Invest In Digital Marketing For Your Business?
Grow Your Business With 5Tales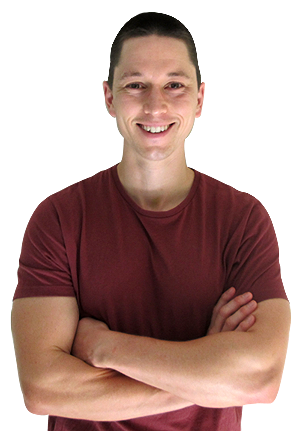 Why Do You Need A Digital Marketing Agency Strategy From Australia's #1?
As with most things in business these days, what looks simple on the surface is rarely very easy. Digital marketing has to be one of the skills this rule applies to most. With new social and advertising platforms appearing every week, it is nearly impossible for a small business to keep on top of their marketing.
With a 5Tales digital marketing strategy, we will help you evaluate your business and decided on your ideal growth strategy. Not only that but then we will implement the strategy and provide regular reporting on a weekly, fortnightly or monthly basis.
Marketing is hard and time consuming, as a business it is something that rarely gets done and never gets done right. Let our experts grow your business with you.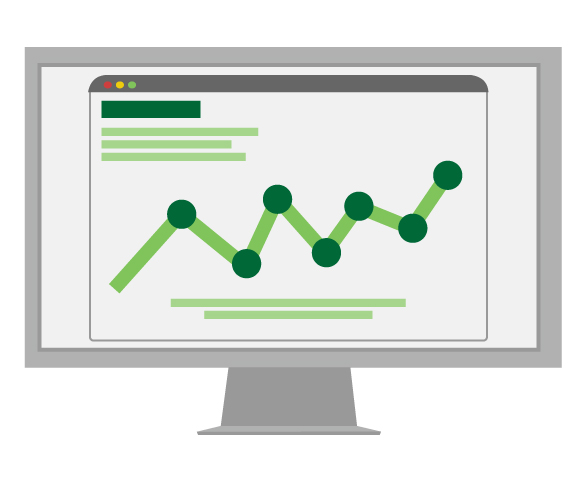 To decide on what is best for your business we will break down with you exactly where your audience is, whether the value is there for you and how your strategy should look. This will lay the roadmap for your growth, and let us identify what strategies are worth the time and money, as well as what ones aren't.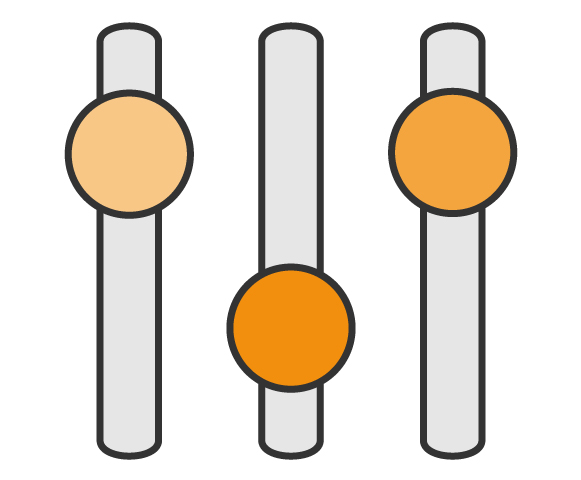 Out of the evaluation stage, we will take the growth channel/s and implement your strategy. From creating content, setting up ads, to publishing blog posts or link building efforts – we will take over every stage of the process. If this is a long term campaign than this stage will run continuously.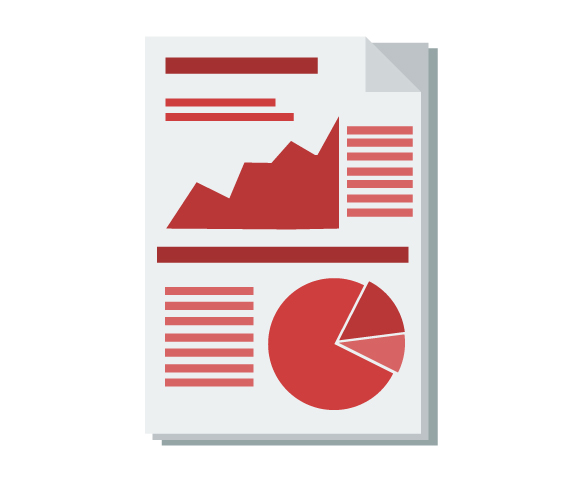 Making sure you understand what the result of our work is, we provide transparent reporting throughout the process that is always accessible via a personalised dashboard. We also send out weekly, fortnightly or monthly reports alongside a brief rundown of what is next to be completed in the strategy.
Grow Your Business With 5Tales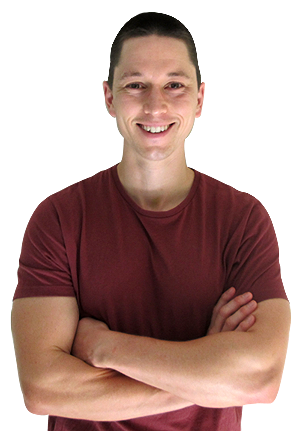 Grow Your Business With 5Tales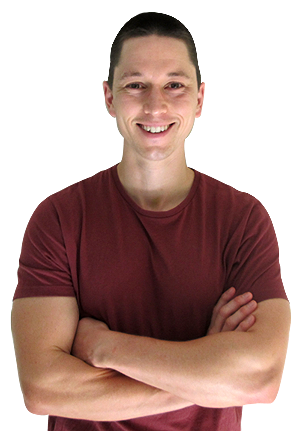 The Importance Of Digital Marketing
Over the past years, the use of the internet has gained increasing popularity in the day to day lives of people across the globe. People are spending more of their time during the day on the internet than ever before, whether it be searching the internet, browsing social media, communicating with their friends, or researching the best company that they should purchase from when in search of a particular product or service.
If you are a business owner, you probably are spending a lot of time concerning yourself with that last aspect of what internet users do while online: searching for a company to fulfill their need for a product or service. Certainly, you want to ensure that your business is the one that they find and decide to buy from, regardless of what service or product that you have to offer them.
This is where SEO comes in—by optimising your website and targeting certain keywords, with the help of a professional SEO company in Australia, you can make sure that your company is among the first listed on the Google search results page. But this isn't always enough to ensure that you've done all you can to give your business the best chance of success in the world of online marketing.
What Do You Need In A Digital Marketing Agency?
You can't only concern yourself with what internet users are doing online while they are searching for a company in your particular industry that offers the specific product or service that you are able to provide your clients and customers with. Rather, you need to think about the big picture in order to have a chance of being effective in your digital marketing campaigns.
This is where it becomes necessary to think about the other opportunities you have to get your name out there on the internet in order to reach new potential clients and consumers and give your targeted audience a way to know that your business exists. Facebook advertising, Twitter advertising, AdWords management, SEO and social media management are all services offered by internet marketing companies that could aid our business in getting more online exposure and, over time, steadily building a greater online presence that will allow you to reach a wider audience of people who might be interested in buying your product.
These ads will target relevant users who have the highest chance of being interested in the product or service that you have to offer. These services are not only extremely helpful in helping businesses in Australia build an online presence and get attention from local clients and customers who have a need or desire to buy what they have to offer, but they are a vital aspect of allowing businesses to succeed in the market of today.
Without effective online SEO strategies in place, it is extremely difficult for businesses to weather the current climate of the direction that marketing of businesses is going nowadays.
Get Your Company The Attention It Deserves
Social media allows people to share their interests and desires in a way that was never before possible. Because of this, social media websites know more about your potential clients than you can possibly imagine, in many cases. This is a huge benefit to businesses of today, because it allows your ads to be seen by the most relevant users, and to not bother those with your advertisements who have virtually no chance at all of being interested in the product or service you have to offer.
The increased information sharing that social media has brought about has made it easier than ever for these social media websites to offer advertising services to businesses like yours that will target your intended audience to give you the best chance of actually getting clicks to your website which will, in many cases, turn into sales.
The opportunities for advertising offered by Facebook and Twitter have been extremely effective for a number of companies on the web worldwide, and these advertising strategies have helped companies to grow and expand, reach new audiences, increase their client base, and offer their products and services to more clients in their area. This can be the case as well for you and your business in Australia.
Even more than simply investing in the advertising opportunities that social media platforms like Facebook and Twitter are offering to businesses like yours, you can also use other traditional approaches that have been proven to be extremely effective and, in many ways, essential for businesses today that want to have any hope at all of being able to survive in the online world and be able to hold their own against their competition.
Social Media Is Simple & Difficult All At Once
One such traditional method of gaining the attention of your target audience to bring more potential clients and customers clicking on your link to your website is to invest in social media management. Having an account on various social media websites makes a huge difference in a business's online presence and can have a huge effect on the way that a business is seen by those on the internet. Not only will it increase your business's visibility by a staggering amount, but it also makes it clear to clients who credible and reliable your business is.
You want to show your clients that they are working with a company that they can trust when they order a product or service from you that they were in search of. Having an active presence on various social media platforms is a great way to achieve this, but it's important to remember that simply having a Facebook account and updating it every couple of months is not going to cut it. You should have a Facebook, a Twitter, an Instagram, and a Snapchat, and all of these accounts need to be updated regularly, or it's virtually the same as not having the accounts in the first place.
If you consider yourself to be somewhat of a noob when it comes to Facebook advertising, have a watch of this 3 minute video which will give you a helping hand with the basics.
Let A Professional Step In
The fact of the matter is that the world of internet marketing is a world that is constantly changing and evolving with each passing day. It can be extremely difficult to keep up with all of it on your own, particularly if you are not an expert in the field. SEO professionals know the best tricks of the trade that will yield the best results for the business they are working for, and this is due to the fact that they are constantly working tirelessly to keep up with the ever constant changes of the online world of SEO and how to stay one step ahead of the competition at all times.
Professionals in the field of SEO offer all the different types of services you could possibly need to maximize your digital marketing strategy. Such digital marketing agencies make a huge difference in the results that businesses see, and the number of orders for the product or service they are offering that they have coming in. At 5Tales, we offer services to manage all aspects of digital marketing that you could possibly need, and we always strive to go the extra mile for each and every one of our clients.
We know the best and latest tactics to stay ahead of the competition in your industry, to ensure that clients know that you are the best choice of who to work with to have their needs fulfilled when seeking a product or service that you are capable of offering to them.
Through Facebook advertising, Twitter advertising, AdWords management and social media management, on top of keeping you high up in Google's page rankings, we can ensure that every outlet necessary for the best SEO strategies have been implemented to give your business all of the tools it could possibly need to succeed.
Let Your Business Grow Alongside Ours Here At 5Tales
As a business owner, you certainly want to see your business grow and expand. By working with us at 5Tales, that is our goal as well, and we will do everything in our ability to help your business to gain the online attention that it needs and deserves.
In no time, you will see your client base expanding and the amount of orders coming through your business increasing. Working with a digital marketing agency such as us here at 5Tales is a decision that you wouldn't regret, especially once you see the results start taking effect for yourself.
One of the best investments you can make for the long term benefit of your business is working with a digital marketing agency. The SEO practices and online advertising strategies we will implement here at 5Tales are all designed to cater to the uniqueness of your business and to promote long term, sustainable growth in the long run. We don't want you to see results right away just to watch them begin to taper off immediately after.
Everything we do is designed specifically to ensure that the traffic will keep coming through to your website, new customers will keep getting in touch with you and the reach of your brand grows. To get started with any of our services and see the results for yourself, get in touch with us now!
Grow Your Business With 5Tales