RECEIVE A CUSTOMISED ASSESSMENT OF YOUR DIGITAL PORTFOLIO
INDUSTRY TIPS AND FIXES – CUSTOM COMPETITOR ANALYSIS – ONLY $825!

Grow Your Business With 5Tales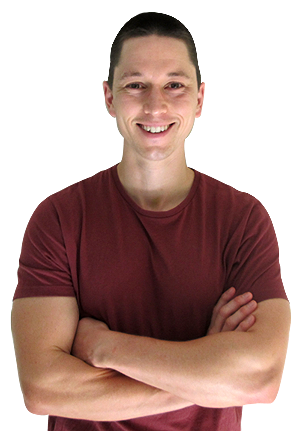 What is Included in Your Digital Assessment Package?
Receive 5 Assessments Report  plus a FREE Consultation all designed to improve your digital portfolio. 
Our Assessments examine your website, performance, SEO visibility as well as your competitors and how you stack up against them!

Included in your Digital Assessment Package:

At 5Tales, we discuss your results and encourage you to seek help with any recommendations you would like to action in a strategic consultation..
Request a Digital Assessment Package
Have your website audited by a professional and scored for:

User Experience

Conversion Optimisation

SEO and Visibility

Performance and Security



Your report includes a summary of your existing website with industry insights and improvement recommendations across a huge range of criteria.
All of the reports in the Digital Assessment Package include actionable recommendations you can do yourself, or ask us to help with!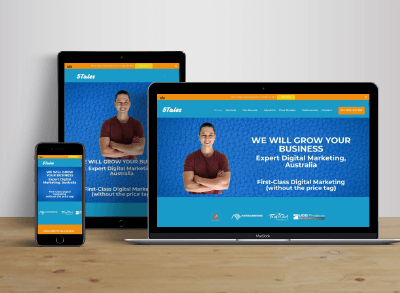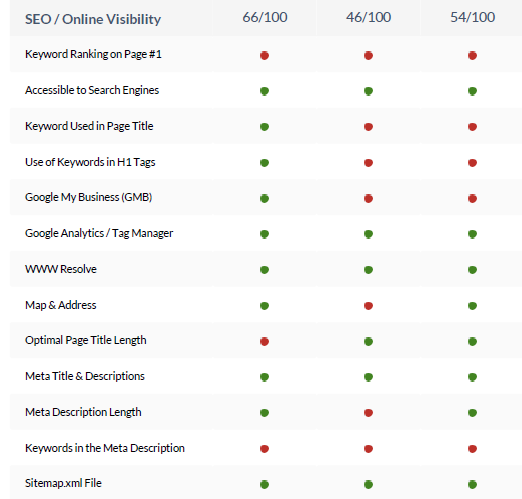 Compare your Website Assessment with your competitors website features!
You may choose to nominate the businesses you believe are your biggest competitors in your location or industry.
Alternatively, let us research and identify who is competing for the top ranking keywords you are competing for!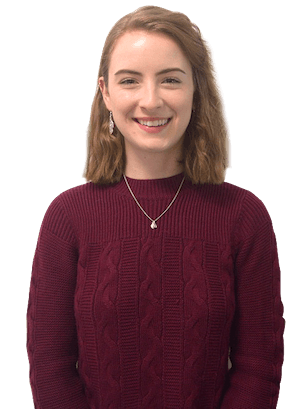 GROW YOUR BUSINESS WITH A DIGITAL ASSESSMENT PACKAGE
GOOGLE MY BUSINESS ASSESSMENT
Learn how to get the greatest return on your Google My Business listing!
This assessment is designed to guide you through all the ways you can optimise your free Google My Business listing to attract visitors to your website and to engage with your business.
We will let you know exactly which steps to take to create the most high value listing for your business.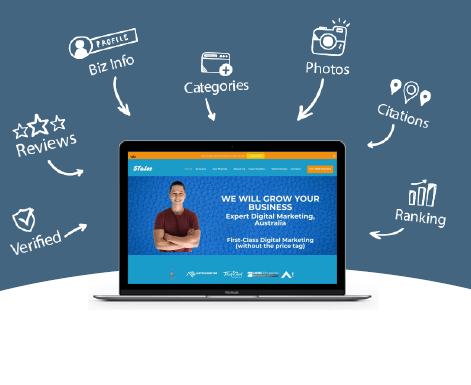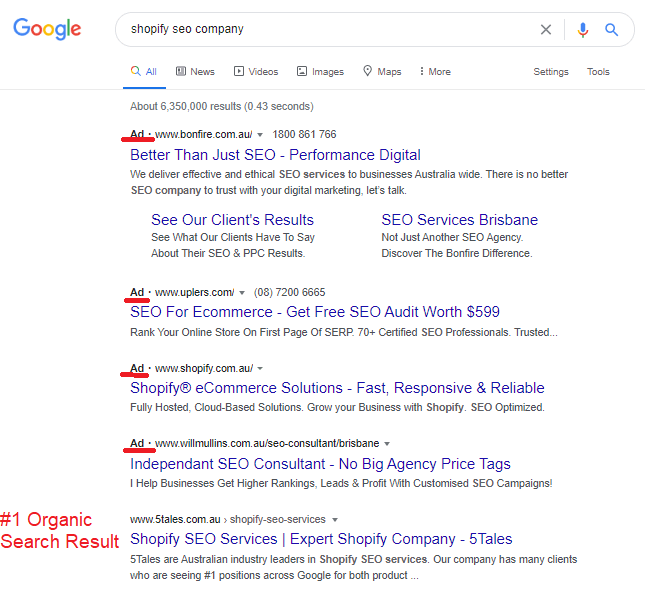 Receive a report from an SEO Specialist outlining actionable strategies to improve your search engine rankings.
Your on-page search engine optimisation (SEO) directly impacts how Google sees and ranks your website. 
In this report we outline what you can do to improve your rankings, how to do it and why.  
You can then use this information to improve your search result rankings on key search terms that are important to your business and your customers!
Grow Your Business With 5Tales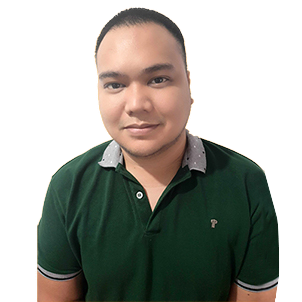 PAGE SPEED INSIGHTS REPORT
Did you know, if your website takes more than 3 seconds to load, 40% of  people will abandon it?
In this report, we will determine the load speed of your homepage on mobile devices and on desktop.  
We will also diagnose any factors that are slowing you down and let you know how to fix it.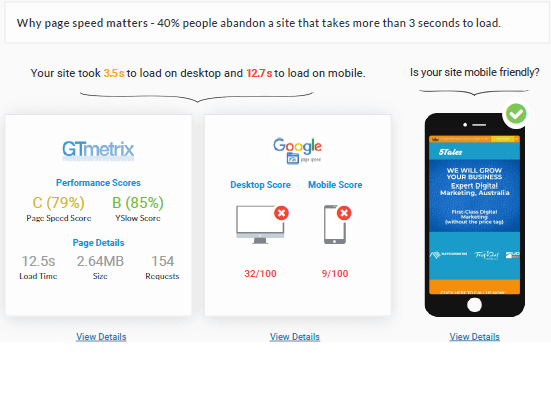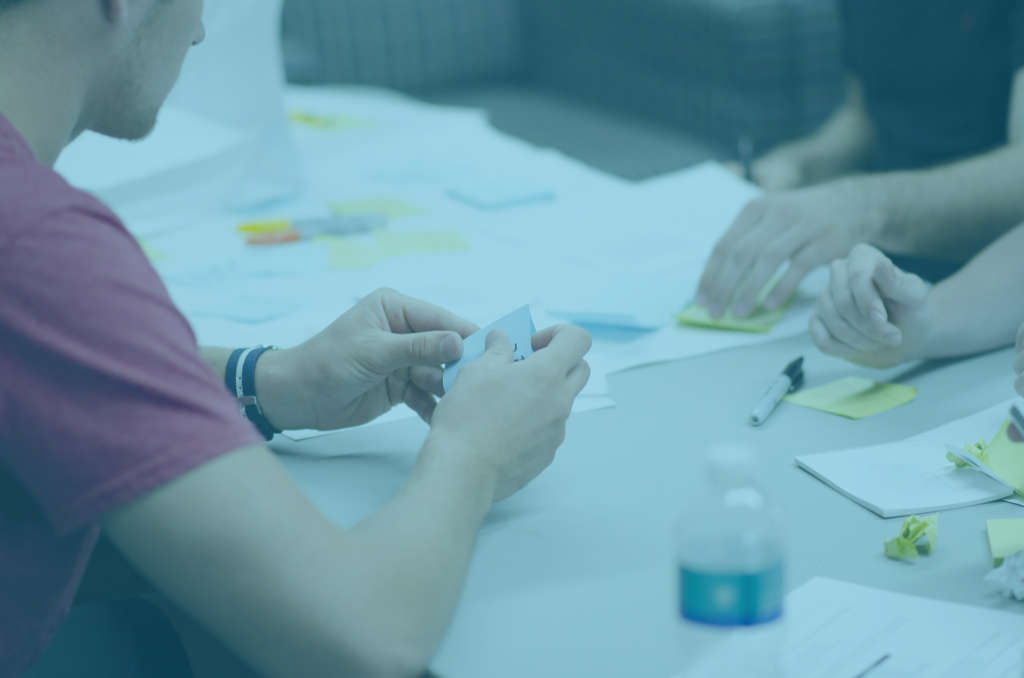 We understand that not everybody loves and understands technical jargon – so we aim to deliver reports that you can action and understand.
However,  as part of your Digital Assessment Package, we want to spend the time talking over your results and ensuring that you are able to get the best value from our tips and recommendations.
Through your strategic consultation we will assist you any way we can and explain any results you have questions about.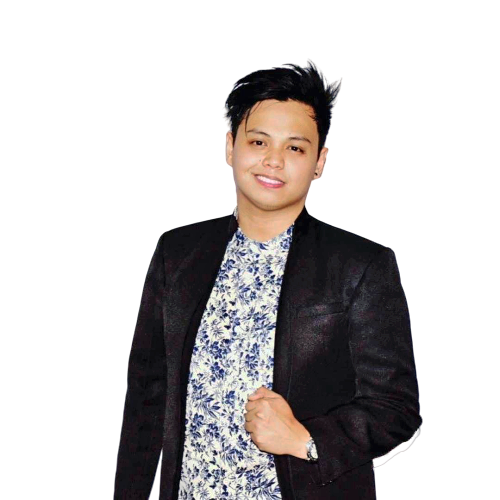 GROW YOUR BUSINESS WITH A DIGITAL ASSESSMENT PACKAGE