INNOVATIVE FAMILY-OWNED AUSTRALIAN DIGITAL MARKETING AGENCY
Are you looking for Sunshine Coast SEO?
Do you need to increase your business's exposure and improve your rankings on search engines? An SEO service can lead more Google searchers to your business and website. This can bring you more customers seeking your service or product and even works better than other online advertising methods. A great marketing and SEO firm should be thought of as your loyal partner that will keep you up to date on the progress of your campaign.
SEO Services Sunshine Coast
Each technique you'd be using has been proven to work and is entirely safe. We stay away from shady practices and only use what we know works for sure. We work along with experts in the field who want to help you improve your SEO.  Since we stay up to date with what works best right now, your company can benefit from what we know. What else can we provide?A
Better Contract: A lot of businesses shy away from the idea of getting tied up in a contract where they are bound to the service they've selected, even if it isn't working very well. You shouldn't have to pay for a service that doesn't work for you. As an SEO company that works for you, we know how to optimize conversion rates and develop methods for increasing your sales and visibility online.
A Custom Campaign: As soon as your website is up and mobile-friendly, along with your social accounts, your plan needs to be implemented. This is all part of building up your brand, which means interacting with your industry and clients.
Online Overhaul:   A great marketing firm will help you redesign your online presence as a business. This includes not just search engine optimization but also web design, content creation, AdWords, and content syndication. If you need an SEO agency on the Sunshine Coast, look no further.
"Before partnering with 5Tales we wanted to ensure we were getting the best value for money. After many discussions with the 5Tales team and after comparing them to other website design and SEO companies, we felt confident that 5Tales would provide the best value and would assist us in achieving our online presence goals. The team at 5Tales have been extraordinary in their customer service and are always happy to answer any questions we might have. Their staff are always friendly, professional, and hold a wealth of knowledge to assist you with your online marketing strategies.  If you are looking for a professional company that is going to give you that "wow" factor to your website and increase your online traffic, 5Tales are the team to go with."
Grow Your Business With 5Tales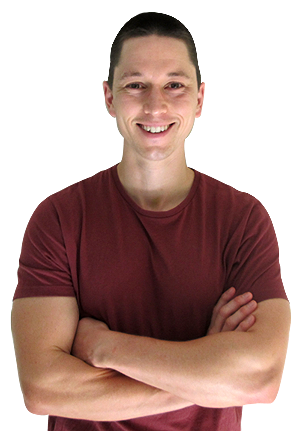 What we Avoid
Now that we've covered a bit of what we can do for your business and its online presence, it's time to go over what we avoid, and these are the practices of shady companies. Shady companies do the following:
Request Long Contracts: If a marketing agency asks you for an extended contract before you've even seen their results for yourself, turn the other way and run. This will end up being something you can't escape from and could harm your rankings on Google over time. Your business and domain could suffer, as a result.
Use Spammy Techniques: Shady companies use spammy links and other techniques that just scream "scam"! Try to avoid getting involved with these.
Ethical companies, on the other hand, will build up better quality links for your site. Google will trust links like this, and it will lead to better rankings. But does this work as a strategy for the long-term? This method, while better than being stuck in a bad contract as mentioned above, is not the way your business will build a proper authority. This could lead you to lose your rankings.
The Right Way to do things
If you need an SEO company, it's worth taking the time to choose one who does things the right way. How can your business achieve success not just now but for the long term?
Rebuilding – The way your business content is organized matters, and that's why building up quality links from relevant sources around the niche is the best method to use. Google doesn't only look at the test on your site but the way it's structured and organized. Google also looks at how the average person engages with this content and whether they'll share it or not. This is why rebuilding your site is necessary, and we do that using our specialized services.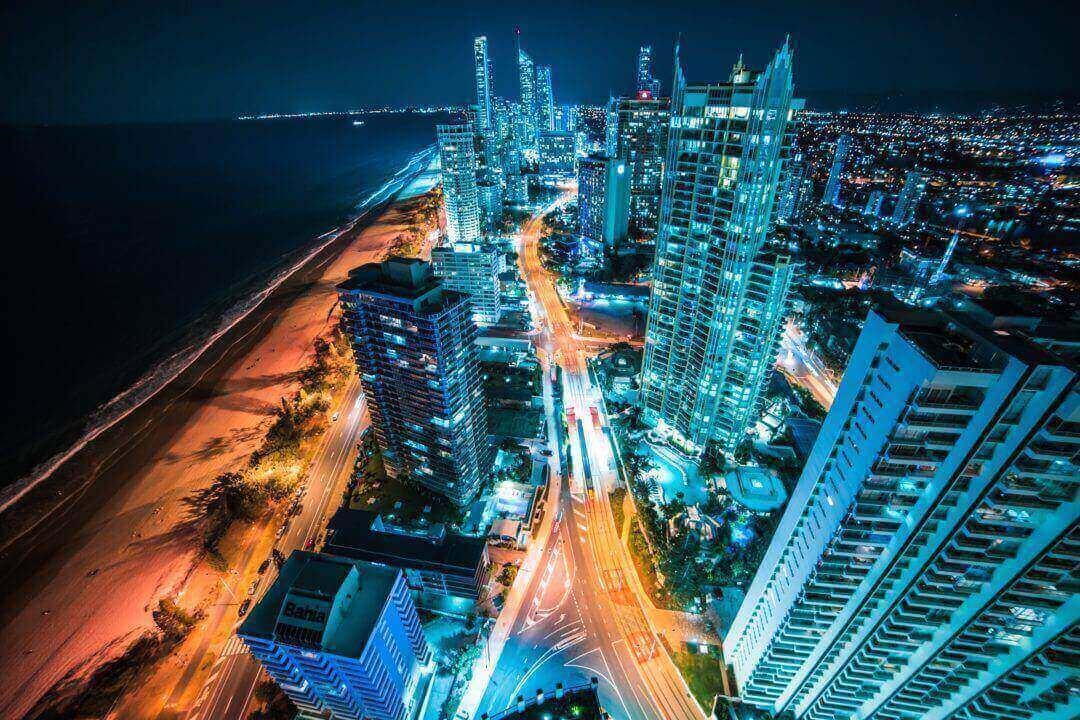 Digital Marketing –  In addition, we create a syndication system that will work to bring you more and more traffic, broadcasting your company on many platforms online while building up respected links. This is more digital marketing than SEO. Top rankings are a lot more likely when you follow this method. Our clients become dedicated partners that we strive to please and keep abreast of all developments.
Bringing more Visitors  – A company cannot thrive without its backbone; customers who want to return and new visitors on a regular basis.  The name of the game is bringing you more visitors. It also involves getting them to stay with your company once they've found it. Each client we work with should have a predictable, sustainable source of traffic. SEO is an essential investment for your business and cheap services should be avoided. Go with something that works, instead. Call us now.
Your company matters to you more than anything. You've dedicated so much of your life and time to creating it and you should only receive professional help sustaining it. If this doesn't convince you, you should ask yourself how you ended up on this webpage to begin with.
Grow Your Business With 5Tales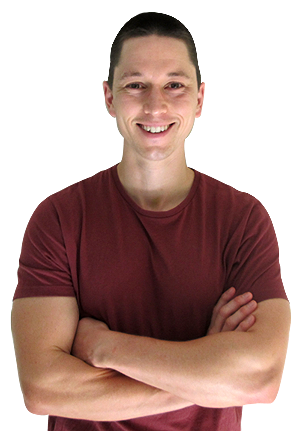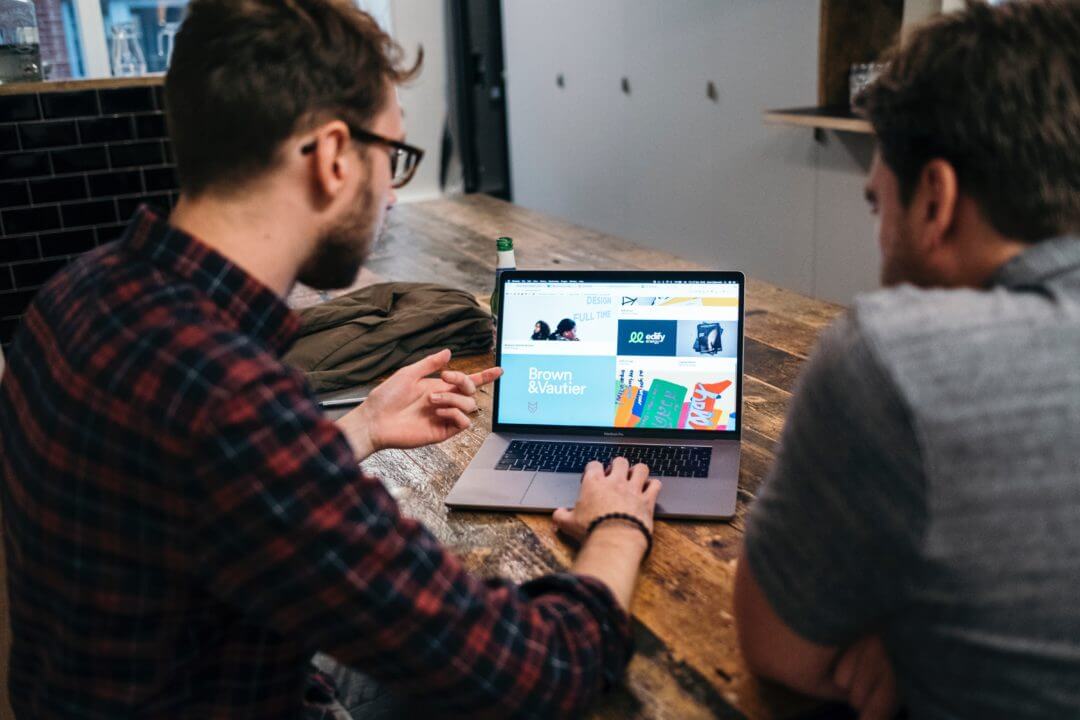 How did you Find me?
You probably searched for SEO services Sunshine Coast and found your way to this page. This is not an easy keyword to rank since all of the local business people in this area are fighting for it. This proves that the ones that rank higher are better. If you've looked in the Gold Coast, Bundaberg, Sunshine Coast, Ipswich, Cairns, or Townsville, you may also find our page at the top.
Think about the way that these tactics can help grow your business. What might your company be like if you had more and more traffic coming to you daily and weekly? This will improve not only your business and its online presence, but your life as an individual. This is too important to put off any longer so take action now!