INNOVATIVE FAMILY-OWNED AUSTRALIAN DIGITAL MARKETING AGENCY
The story of 5Tales began back in 2013 when brothers Toby and Jason sold their e-commerce business in order to open up their marketing to businesses across Australia. After having experienced first hand the horror stories of dealing with marketing agencies, they knew that they could do things different and make a splash on the industry.
Based on the principles of gaining real results, providing transparent reporting and becoming partners in the growth of business big and small – the work began.
From Brisbane, to the Nullarbor businesses far and wide are realising the 5Tales advantage. As client needs evolved, so did 5Tales service offerings. Starting originally as an SEO focused firm they now service a finely tuned suite of digital marketing needs for select businesses.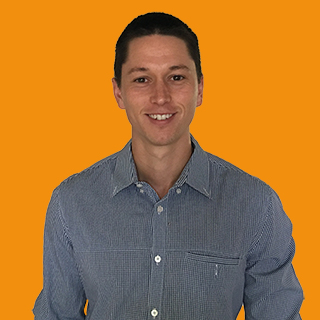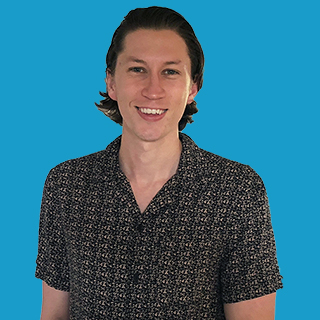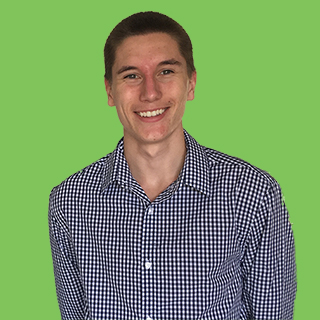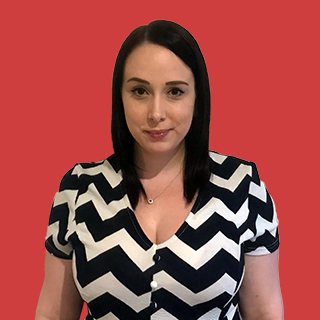 Kassi Fleming
Client Marketing Manager
Michael Manuel
Front-End Web Developer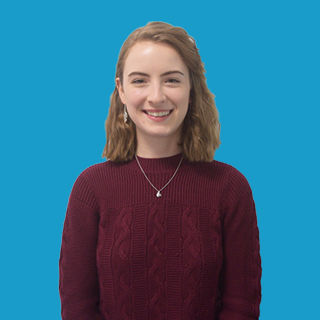 Brodie Ranson
Marketing Account Executive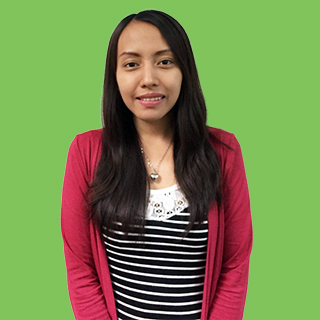 Christine Senagan
Finance Officer
CALL 07 3102 1174
6/1 Westlink Ct, Darra QLD 4076
Why We Gave Up Our Office
In 2017, 5Tales became a remote working company. We made this decision for a number of reasons and we'd like to share two of the most important ones with you.
Firstly, it brings out the best in all of us. Companies of every size and every industry have started moving away from traditional offices and they all experienced HUGE jumps in productivity. When we tested this way of working with our team, we all said, "this is how we want to work".
Second, we can hire the best talent from anywhere in the world. Not only can we work better, but we can get EVEN better people. If we want to deliver the results we want for our clients, we need the best people and working remotely is how we do it.
Although there are challenges with not being in the same place, having to find solutions for them was worth it for us. Now our team is better positioned than ever before to grow our clients businesses.