MEET YOUR NEW MARKETING TEAM
The story of 5Tales began back in 2013 when brothers Toby and Jason sold their e-commerce business in order to open up their marketing to businesses across Australia. After having experienced first hand the horror stories of dealing with marketing agencies, they knew that they could do things different and make a splash on the industry.
Based on the principles of gaining real results, providing transparent reporting and becoming partners in the growth of business big and small - the work began.
From Brisbane, to the Nullarbor businesses far and wide are realising the 5Tales advantage. As client needs evolved, so did 5Tales service offerings. Starting originally as an SEO focused firm they now service a finely tuned suite of digital marketing needs for select businesses.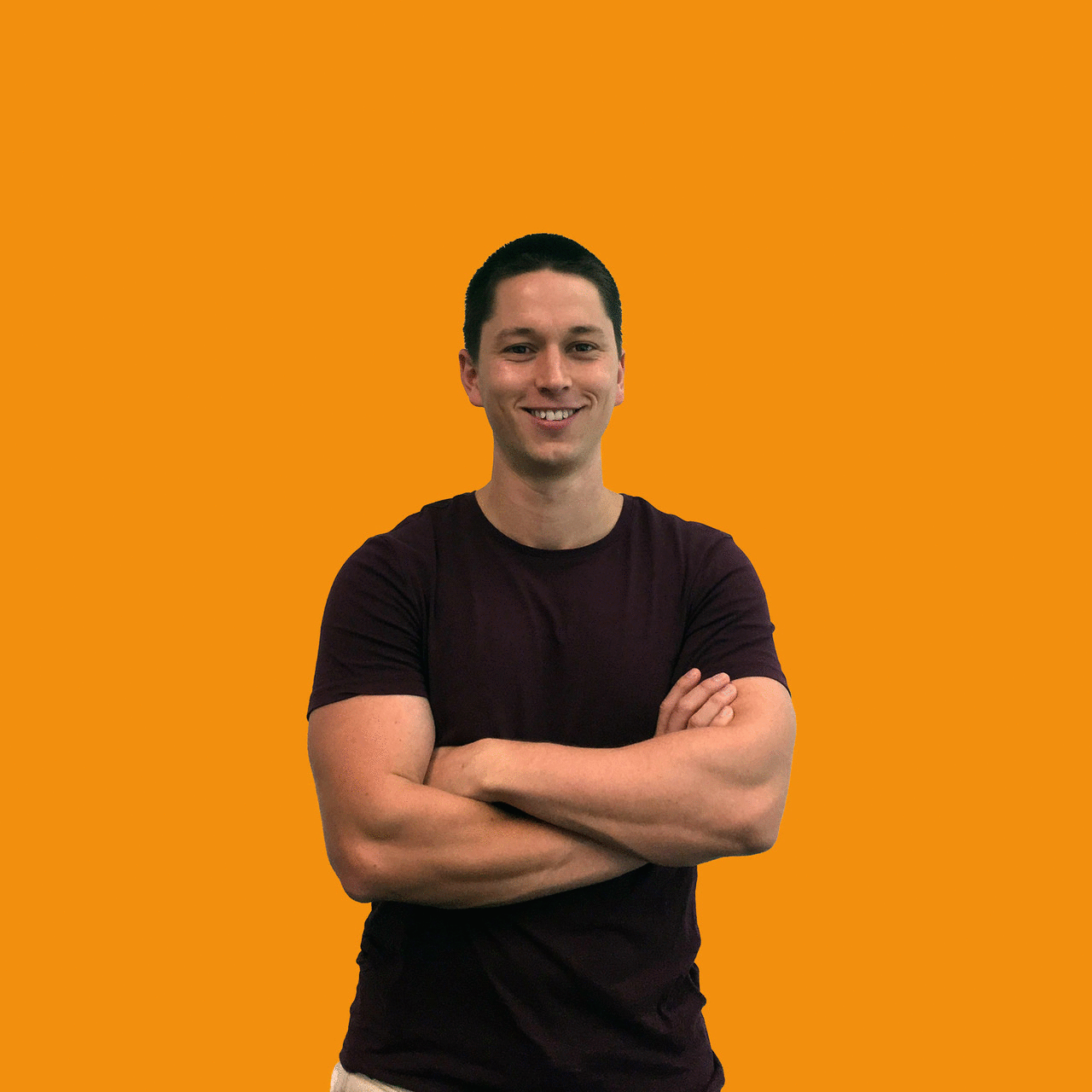 Jason Schulz
Director
Jason is a co-founder and director of 5Tales. Before 5Tales he spent 5 years as a CPA while nurturing his one true love of counting beans growing businesses. Jason has developed ninja level skills in sky-rocketing website traffic and driving marketing strategy.
You could describe Jason as a tongue-wagging basketballer who still thinks he is yet to hit his growth spurt. Un-inspired by the epic Gladiator movie, each night he reads a passage from the great general Marcus Aurelius before patting his dogs Cooper and Beau a good nights sleep.
Toby Schulz
Director
Toby is a co-founder and director of 5Tales. Before 5Tales he ran and sold an online e-commerce store selling nappies to the elderly mothers around Australia. Toby has become a grand-master of building brand awareness and customer engagement.
You could describe Toby as a blonde haired, bean stalk who toes the smart ass line far too closely. He lays awake at night planning his travels across the outback of Oz, in a yet to be named Camper Van (name submissions welcome!).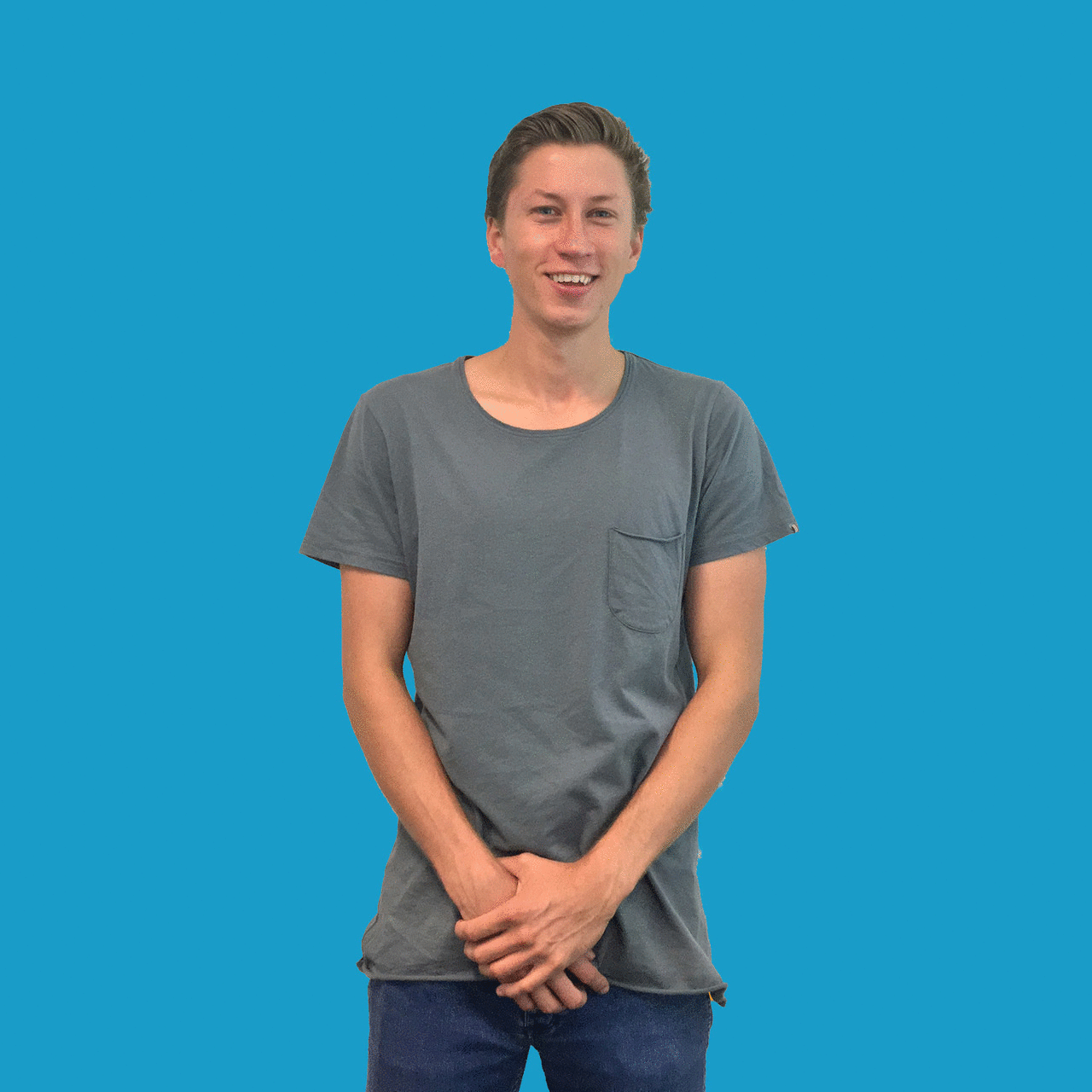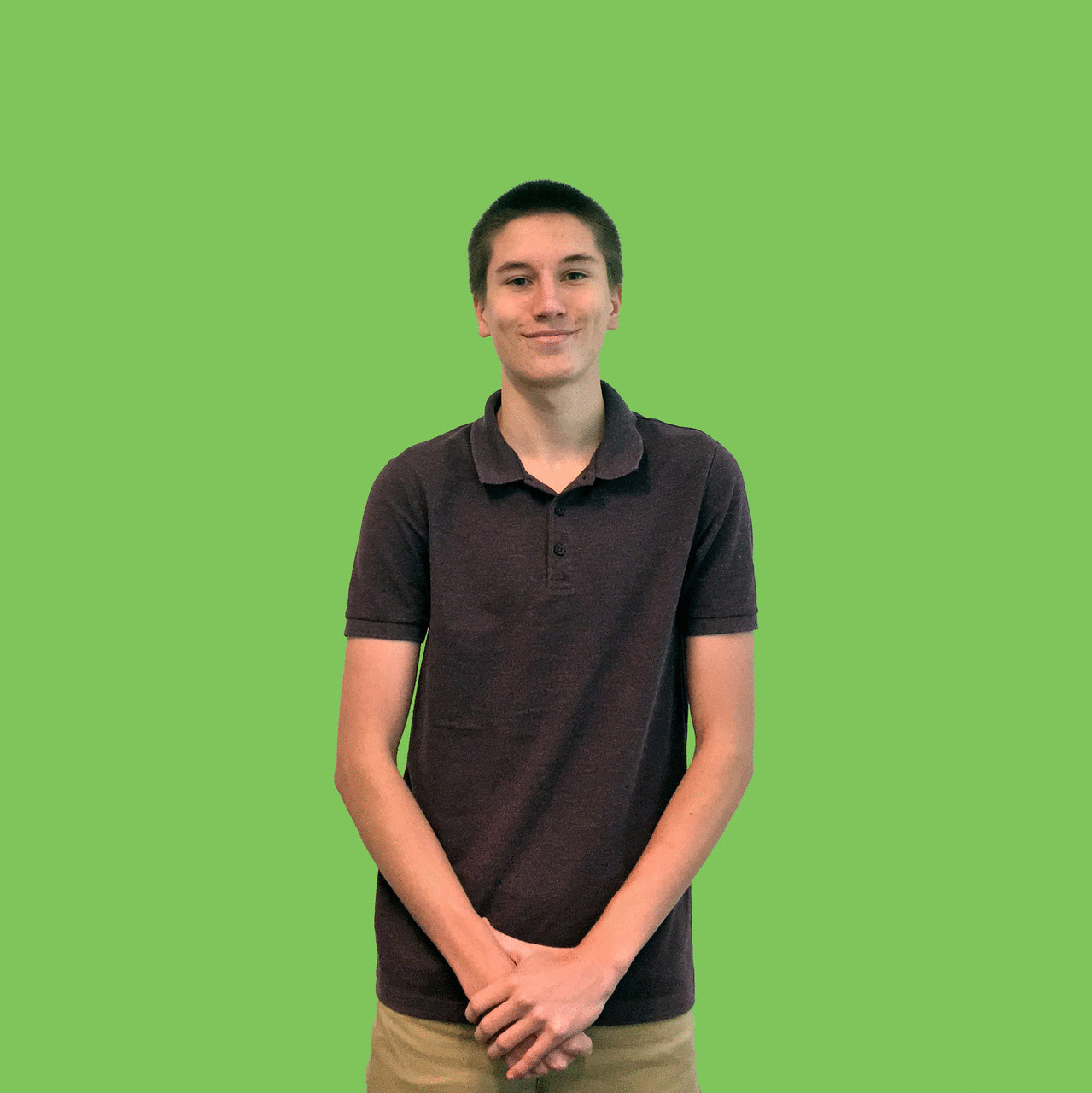 Alex Schulz
Creative Content & PPC Manager
Alex is the head of creative and paid advertising at 5Tales. Before 5Tales he ran an NBA blog for Australians, and freelanced as a Google AdWords consultant and writer. Alex has become the queen king of circles, squares, triangles and dollar signs.
You could describe Alex as stick skinny, prone to dropping things and terrible at the correct to/too usage. Every night Alex spends more time admiring sans-serif font usage in books than reading them, before falling asleep with his partner/dog Milo.
Kassi Fleming
Client Marketing Manager
Kassi is the one who makes client ideas into marketing strategies at 5Tales. Before 5Tales she worked in a law firm as well as being a Music Industry Consultant for local Brisbane talent. Kassi has become a virtuoso at managing people and putting big ideas into practice.
You could describe Kassi as a navigator of people and a lover of bands that are just about to make it big. When she isn't growing her immense number of Spotify playlists you can find her endlessly searching for the next Netflix show to binge watch.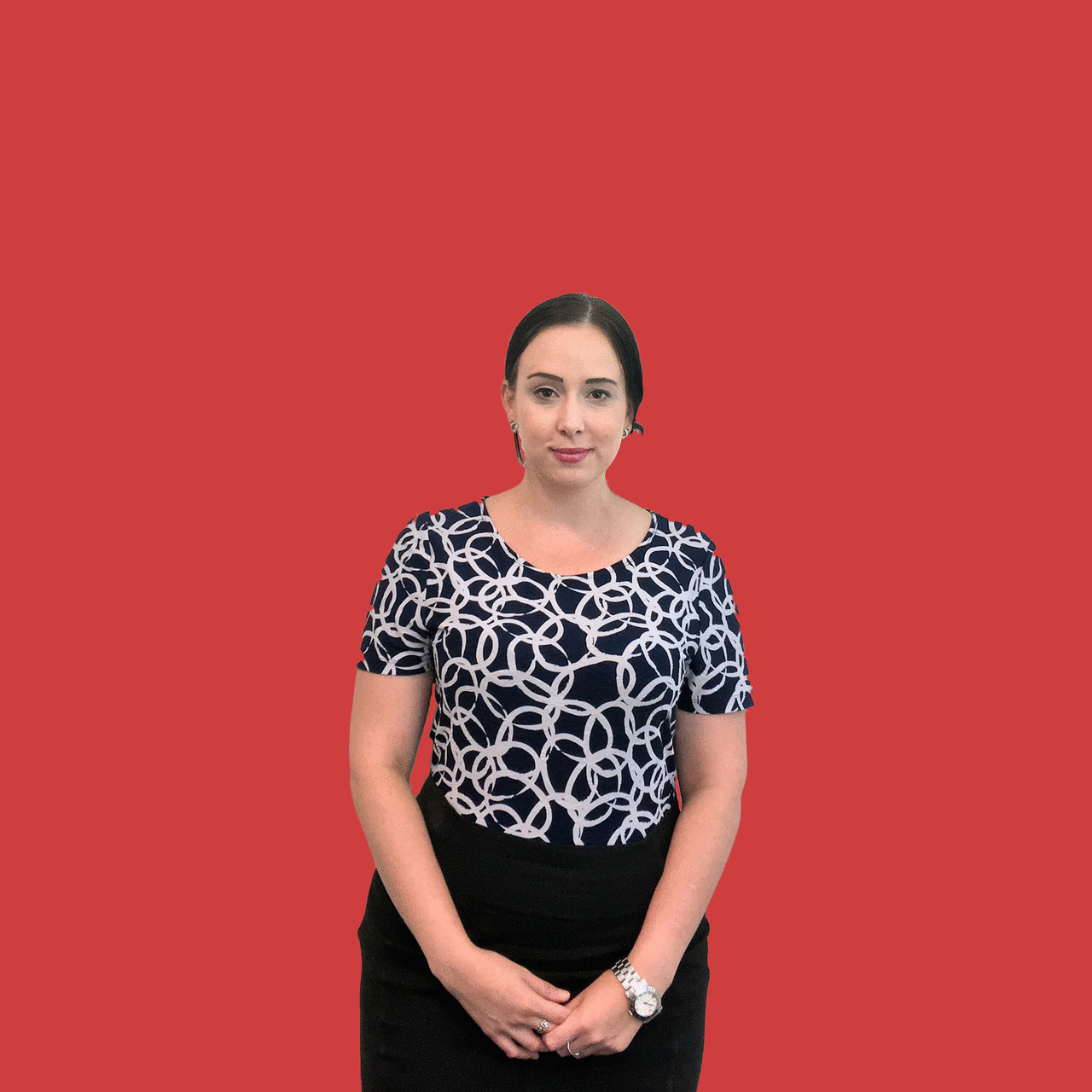 6/1 Westlink Ct, Darra QLD 4076
Why We Gave Up Our Office
In 2017, 5Tales became a remote working company. We made this decision for a number of reasons and we'd like to share two of the most important ones with you.
Firstly, it brings out the best in all of us. Companies of every size and every industry have started moving away from traditional offices and they all experienced HUGE jumps in productivity. When we tested this way of working with our team, we all said, "this is how we want to work".
Second, we can hire the best talent from anywhere in the world. Not only can we work better, but we can get EVEN better people. If we want to deliver the results we want for our clients, we need the best people and working remotely is how we do it.
Although there are challenges with not being in the same place, having to find solutions for them was worth it for us. Now our team is better positioned than ever before to grow our clients businesses.
WANT TO PUT A FACE TO THE NAME?
Our physical meeting hub in the heart of Brisbane's Western suburbs, just one minute from Darra train station. A short 10 minute drive from Springfield and only 20 minutes to Ipswich CBD, from here we are in a prime position to meet all local Brisbane businesses, while still being able to engage with companies from across Australia.