B2B / B2B / UX / PPC / SEO
DRIVING CONVERSIONS, SALES & ROI
As a highly specialised Geelong eCommerce agency and certified Google Partner and developer, 5Tales can help you dramatically increase your online visitors, leads and sales.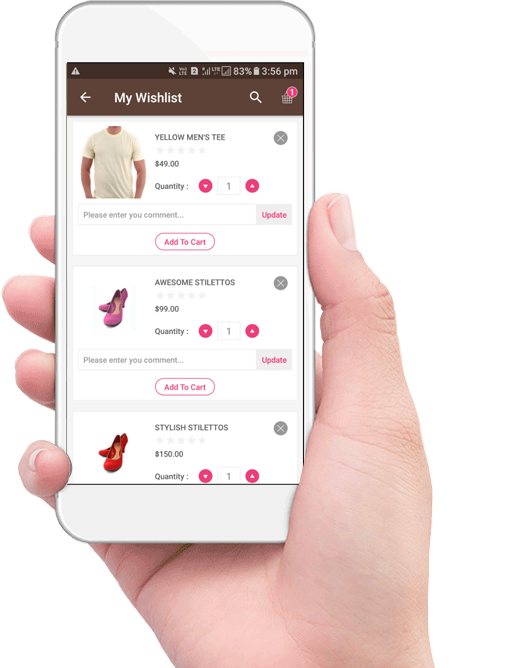 WHY MAGENTO
Magento is used by more than 377,000 stores and trusted by global brands like Nike, Samsung and Lenovo. Magento Commerce is a leading provider of open omnichannel solutions enabling leading retailers to quickly and cost-effectively deliver more engaging and rich shopping experiences. The open-source and feature rich platform allows for high scalability and security without compromising on SEO or the mobile shopping experience.
Caters To Bespoke Brand & Customer Shopping Experiences
Platform Innovation Keeps You Ahead Of The Competition
High Scalability For Business Growth
OUR MAGENTO SOLUTION INCLUDES: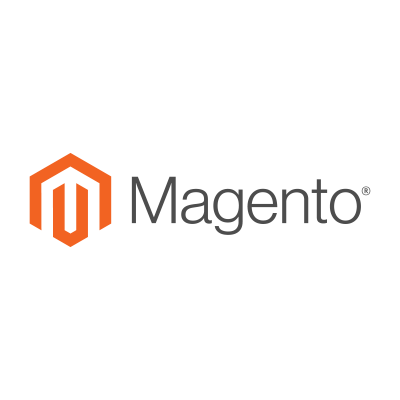 Speed & Performance
Did you know that you have less than 3 seconds for your page to load before you start losing visitors to your store? 5Tales speed optimisation solutions avoid full page caching, is customisable to your store's functionality and is compatible with the added extensions of your store. Stop losing visitors and increase your sites conversion rate through superior website speed.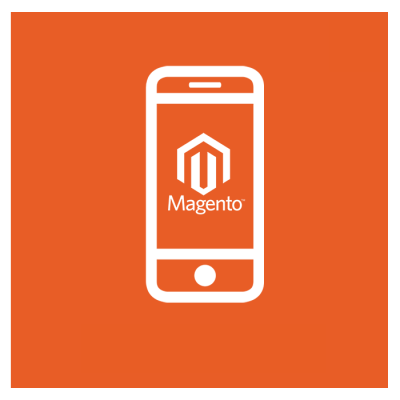 Reach Your Customer Base While They Are Hot
With about 58% of visitors to your website being on a mobile device, there is no better enhancement you can make to your Magento store can get. Reach smartphone users and creating a tighter shopping experience for your customers by creating a slick and lean mobile app for your online store. From design to implementation, your store's mobile experience can be highly tailored.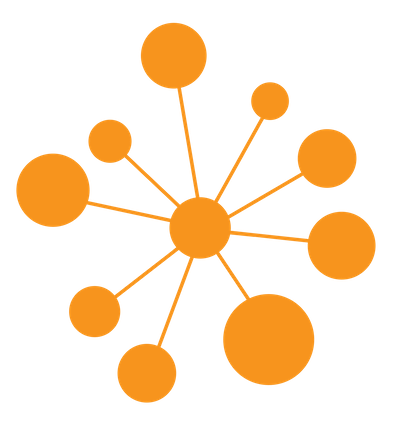 Scalable Cloud Service with 24/7 Support
Ever had a large spike in traffic only for your hosting to give way and your site to go down? Our Magento hosting solution gears you up to sustain any sudden downpour of visitors or sales. Our teams experience in PHP and server configuration, coupled with around the clock hosting support, will ensure your store is always available to customers.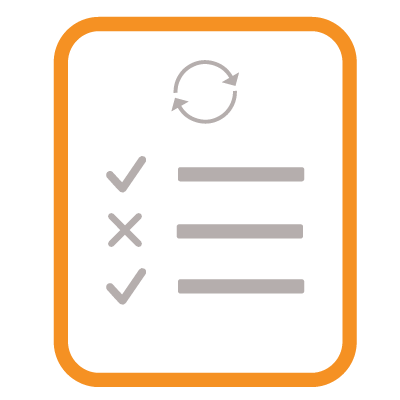 Improve User Experience Through Responsive Design
One of the prized benefits of eCommerce is the ability for people to be able to shop at a time which suits them. Central to this is the ability for your customers to be able to browse and purchase on whatever device they happen to be using at the time. A responsive Magento design is now something you should see as a "must-have" for your website.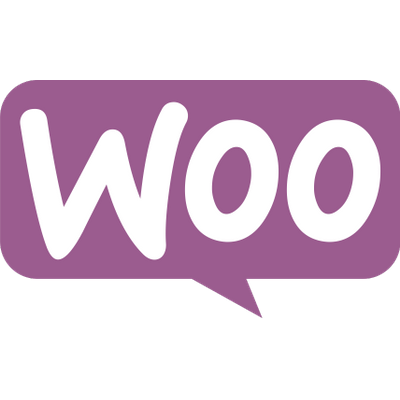 Migrate From Your Existing Platform To Magento
Are you looking to migrate from Magento Go to Magento? Or from another major platform such as OpenCart, WooCommerce, Shopify, osCommerce, Big Commerce to Magento community edition? Whilst this process can be involved, 5Tales have the roadmaps and experience in order to make it as hassle-free as it can be.
WHAT MAKES 5TALES DIFFERENT?
WE KNOW OUR STUFF
We are experts in the most effective eCommerce platforms used by the fastest growing retail brands.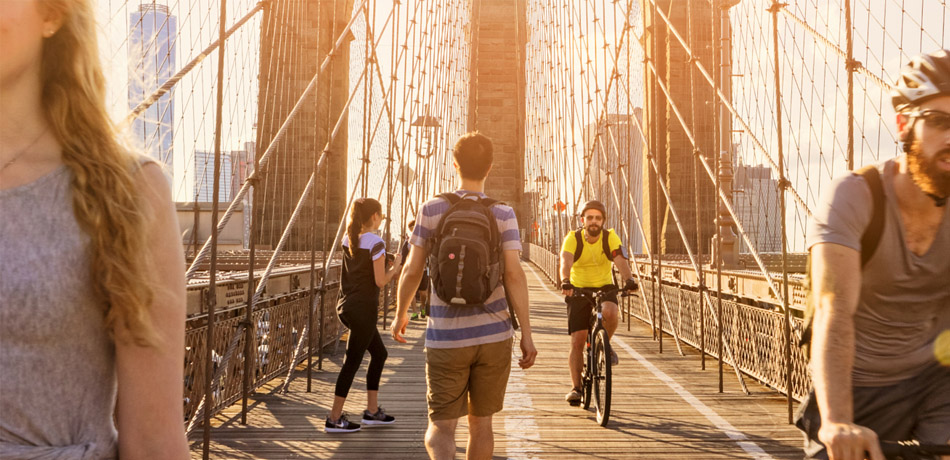 WE'RE COLLABORATIVE
We partner with you by understanding your goals and values in order to drive bottom-line growth.
LEVERAGE KNOWLEDGE
Whilst you will be assigned a single point of contact, they will leverage a team of developers, designers, retailers and marketers in order to grow your brand. 
GET OUR BEST IDEAS
From development and design to optimisation and expansion, we can help you Magento to full effect. To connect with our team for an introductory conversation and strategy discussion, please get in touch. We welcome the opportunity to learn about your goals and share our best ideas.
WHAT CAN WE HELP YOU WITH?
WHAT CAN WE HELP YOU WITH?