INNOVATIVE FAMILY-OWNED AUSTRALIAN DIGITAL MARKETING AGENCY
#1 Ecommerce Web Design Geelong Agency
Building Safe and Secure eCommerce Websites in 

Geelong
When it comes to choosing the right eCommerce products for your business, there is a long list of things that need to be considered to ensure your website is safe and secure for customers to make purchases. Our eCommerce website development agency in Geelong knows that you take pride in your products and services.  We also understand that you want to ensure that the world can trust your online presence too. We can help you build a safe and secure eCommerce website in Geelong.
How We Can Help
Building a website is no small feat. It can take a lot of working hours to create the kind of site that attracts the right type of customer and gets them to buy your products. But that is just half the battle. Ensuring customer safety online is vital to the success of your business as well. That's where we come in. We can help you develop a plan for success, right from the start. To serve you better, we'll have a consultation with you to get to the bottom of your business and develop a website that is right for you.
What is Your Business Model?
One of the most important things we need to understand about your business is how you intend to make money. We need to know what you sell, how you sell it or plan to sell it, and how you will make money from your transactions. This information helps us develop the basis for the entire eCommerce website design and function. Afterall, if you don't know how you plan to make money, what good are we?
"Before partnering with 5Tales we wanted to ensure we were getting the best value for money. After many discussions with the 5Tales team and after comparing them to other website design and SEO companies, we felt confident that 5Tales would provide the best value and would assist us in achieving our online presence goals. The team at 5Tales have been extraordinary in their customer service and are always happy to answer any questions we might have. Their staff are always friendly, professional, and hold a wealth of knowledge to assist you with your online marketing strategies.  If you are looking for a professional company that is going to give you that "wow" factor to your website and increase your online traffic, 5Tales are the team to go with."
Grow Your Business With 5Tales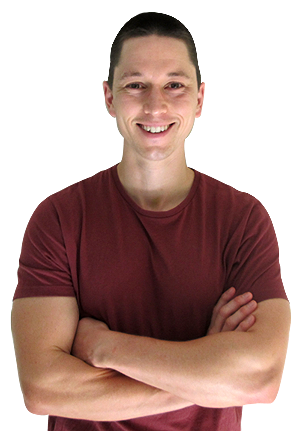 Who is Your Target Market?
This may be something you figured out long ago, but we need to know who your target market is so that we can design and build an eCommerce website that will appeal to your customers. Without knowing who you are selling to, your site will flop, and so will your business. If you aren't sure, we'll help you narrow your target market to get the best return on your website investment.
Merchant Accounts
Before you can accept payments from any customer online, and before we can set up your website to receive payments, you'll need a merchant account. This is a relatively simple process, but you'll need to make sure you have one to collect payments. Merchant accounts allow business owners to accept payments and verify credit cards, all while storing the information safely and securely to avoid the risks of fraud and being held liable for customer information. You'll also need a business bank account that we can hook up to your eCommerce store to ensure all transactions get deposited into your account.
What Are Your Store Policies?
When we meet with you to discuss your business, one of the things we'll need to know is how you plan to handle customer returns or issues. If you are going to have a return policy, we'll need to be aware of it to design and develop your eCommerce website to reflect that. Plus, we'll be able to list those policies for your customers to see and understand.
Many people think that setting up a website with the ability to take credit cards is enough to get a store up and running. There is a lot that goes into the proper development and design of a website, not to mention the work that goes on behind the scenes to make sure it is secure.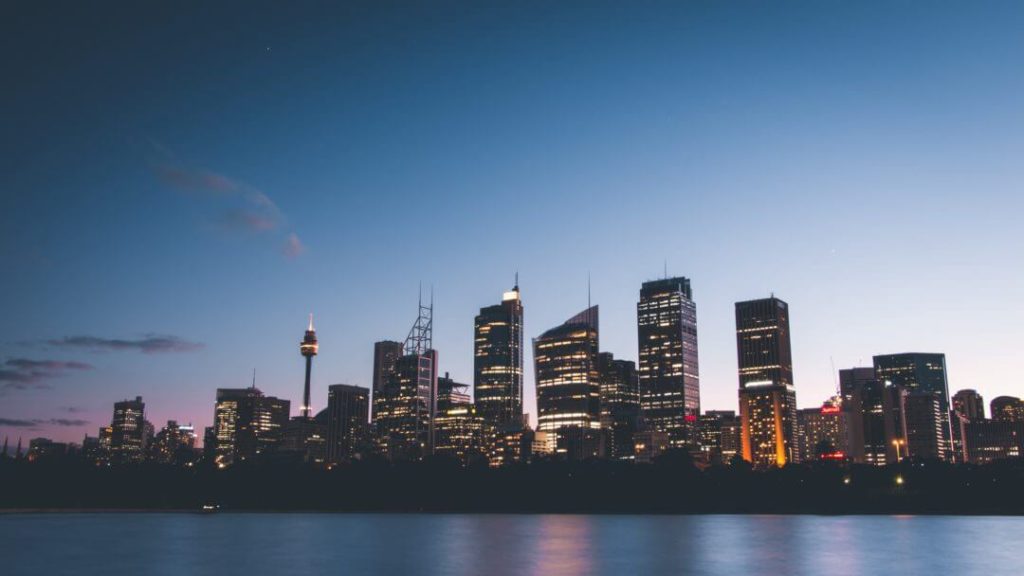 Domains and Hosting
If you are a new business and need a domain name (website URL address), we can help you set that up. If you have an existing domain name, we can connect your new eCommerce website to your current domain name quickly and easily. If you want a new eCommerce page linked to your existing site and domain, we can do that too. Hosting services vary from customer to customer, so we'll be sure to discuss hosting options with you to find the one that is right for you and your business.
What About Inventory?
If you are selling physical goods online, we'll need to understand your inventory system to incorporate tracking information into your eCommerce site. Whether you plan to keep inventory automatically, manually, or use a drop-shipping service, it will impact the way your eCommerce website should be developed and set up.
Grow Your Business With 5Tales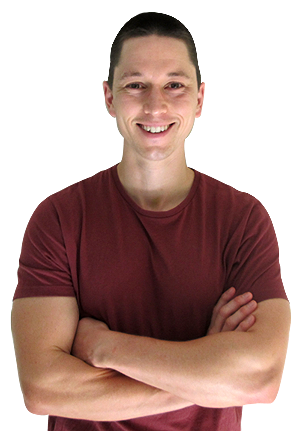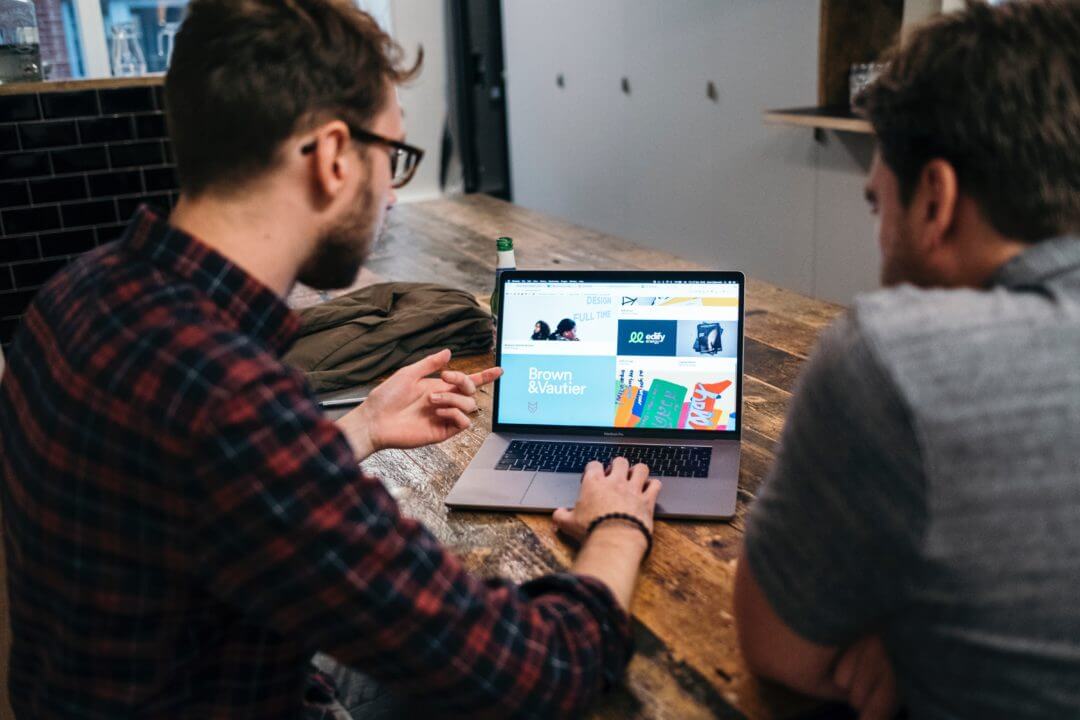 What Should Your Website Look Like?
Besides building a safe and secure eCommerce website for you, we can provide you with a great deal of information and insight into what your website should look like to maximize customer sales and conversion rates.
Just because customers can buy products online doesn't mean they will buy them from you – we'll show you how to increase your sales with a beautiful, functional, and safe website so that your business thrives for years to come.
We've got our finger on the pulse when it comes to website design and development, and we look forward to helping you build the best website for your business.
There are many things to consider when it comes to launching or revamping your business website. Our experienced web development team will be able to help you navigate all of the items to think about and ensure that you are making choices that will have a positive lasting impact on the safety, security, and success of your website. Don't leave sales to chance. We've got everything you need to improve the way your business functions and flourishes online.
Contact Us Today
If you are looking for a website upgrade or if you need a brand new website designed and built for your eCommerce store, look no further than our website design agency in Geelong. We're one of the leading website design agencies in Australia, and you won't be disappointed by what we can do to improve your web presence, increase customer conversion, and keep your shoppers safe online. Reach out to us to book a consultation today.