ADWORDS / PPC / SEO / Web Design
DRIVING LEADS, SALES & ROI TO DELIVER $$$'s
We are consistently rated as the #1 SEO and web design digital marketing agency Coffs Harbour based company specialising in full-service solutions and exceptional strategies. We'll implement a solution that will grow your business in a meaningful way and help you stand out from the crowd.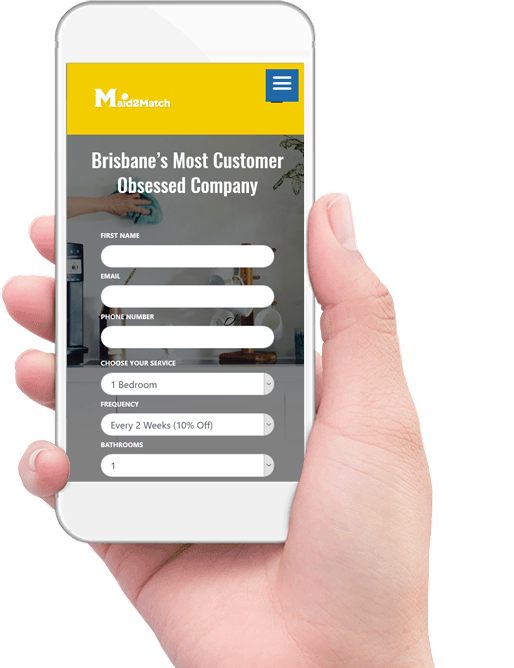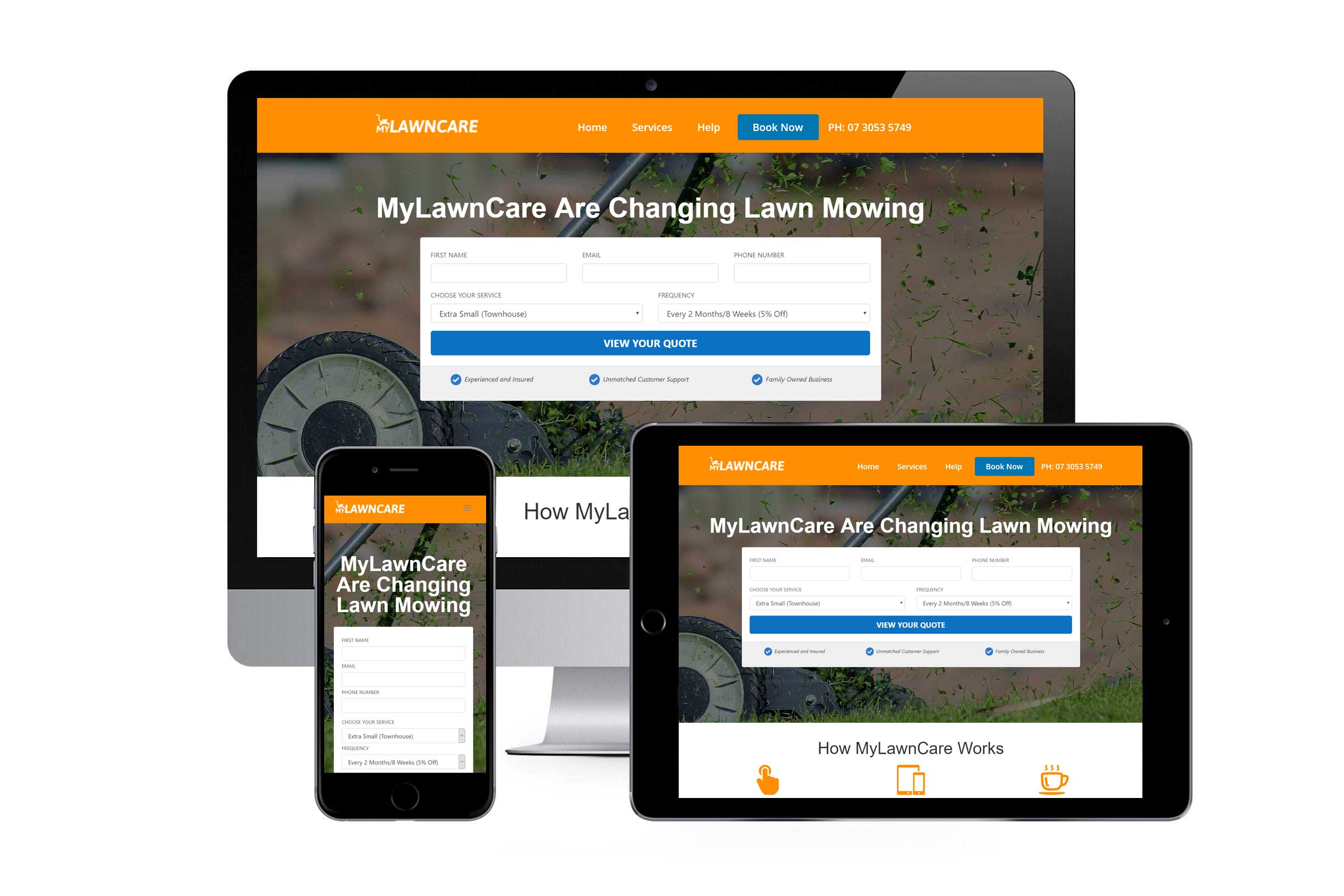 ONE PART ART, THREE PARTS SCIENCE
Great website design, branding and UX need not be unaffordable. We believe every digital touchpoint should be both functional and beautiful. Built on empathy, trust, courage and passion, we continuously deliver unrivalled creative that forges unbreakable bonds between brands and humans. 
We have a deep understanding of user behaviour and tendencies. We are committed to using data driven knowledge and our unique brand of innovation to help you dominate the competition in your market. Every campaign is customised for optimal visibility and response.
FULL-SERVICE CAPABILITY: SOCIAL MEDIA MARKETING & PPC TO DIRECT MAIL & BRANDING
We do what it takes! That is how we approach marketing for our full-service clients. We market their business like it is their own. For some clients we have a full-time marketing team member as dedicated member of THEIR TEAM. This allows us to truly wrap the tentacles of marketing deep within their operations. 
This might range from research projects spanning several months to get the right data for a client who is a leader in regional tourism through to direct mail and flyer campaigns for a retail store looking to take advantage of a nearby competitor closing down.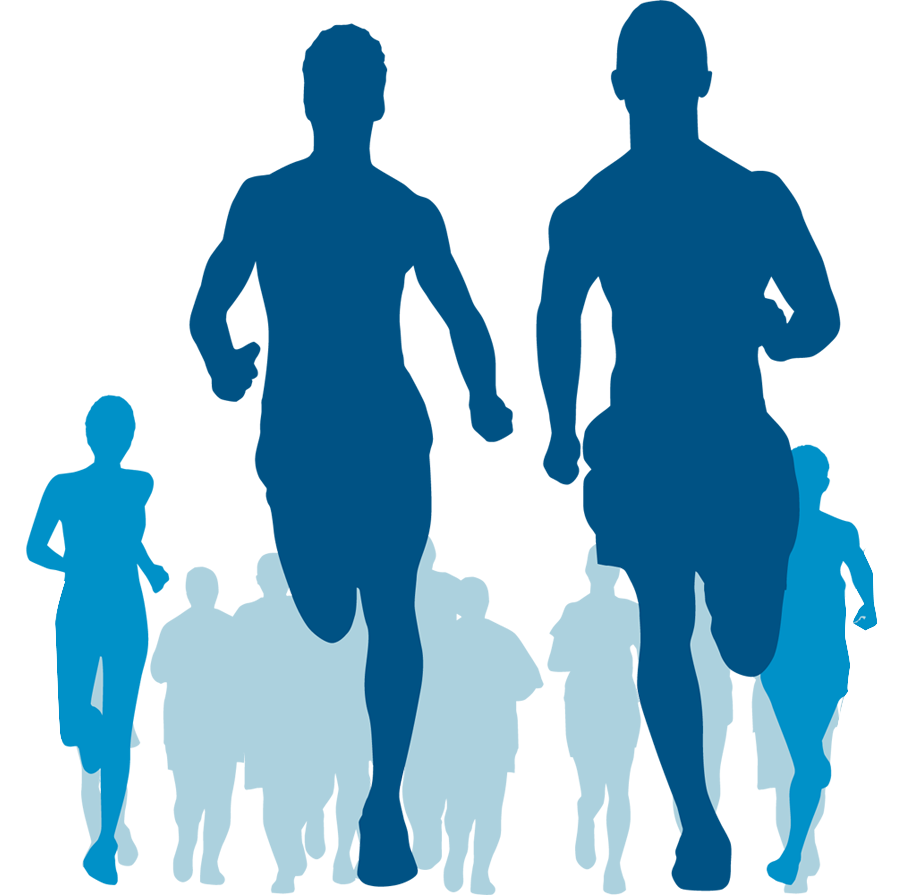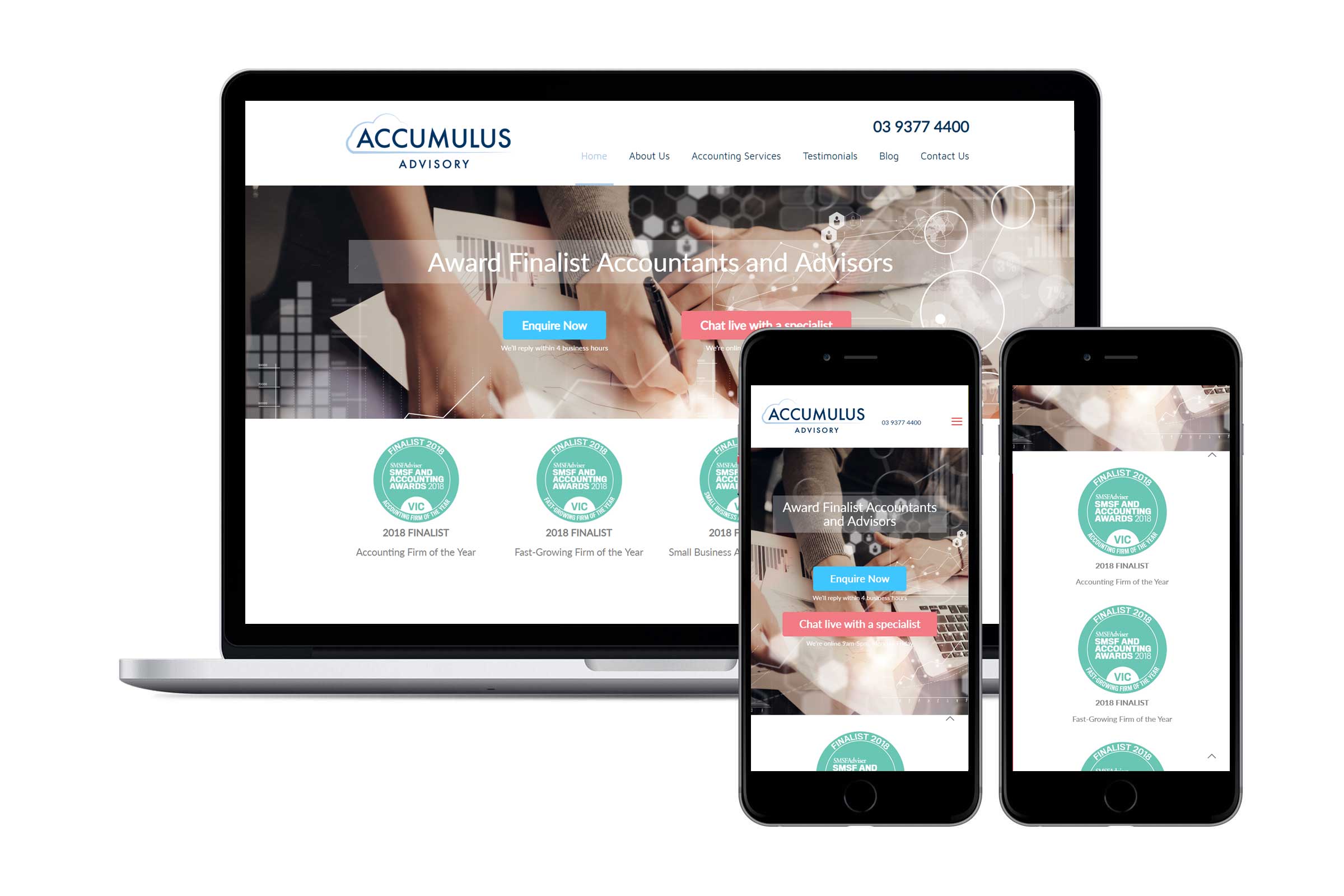 MOBILE FIRST BUT OPTIMISED FOR ALL DEVICES
For most businesses, mobile traffic now exceeds desktop, so having a digital strategy that delivers across all devices is not optional for businesses anymore. We design responsive solutions that scale and resize to give users a consistently perfect experience across all devices, whether that's your customers iPhone, an Android tablet or a windows computer.
Grow Your Business With 5Tales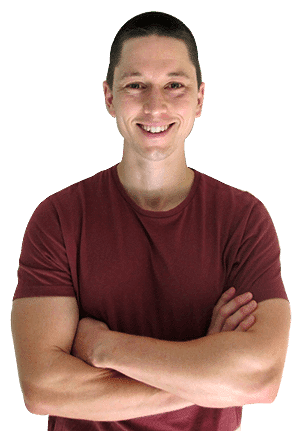 "Before partnering with 5Tales we wanted to ensure we were getting the best value for money. After many discussions with the 5Tales team and after comparing them to other website design and SEO companies, we felt confident that 5Tales would provide the best value and would assist us in achieving our online presence goals. The team at 5Tales have been extraordinary in their customer service and are always happy to answer any questions we might have. Their staff are always friendly, professional, and hold a wealth of knowledge to assist you with your online marketing strategies.  If you are looking for a professional company that is going to give you that "wow" factor to your website and increase your online traffic, 5Tales are the team to go with."
The "5Tales Promise Guarantee"
At 5Tales we have a promise which we call our:
"Short Pay Guarantee"
We encourage our clients to "pay an invoice short" if they are dissatisfied with any service provided by 5Tales. We believe our clients should pay us only what we have earned. We aim to put professionalism at the forefront of the Australian digital marketing industry.
Grow Your Business With 5Tales