The Fastest Lead-Generating Machine
Appearing as the top result of search engines is highly sought after, and highly valuable.  While achieving and maintaining the top spot of Google search results is challenging, with the right Internet marketing agency and AdWords strategy, it is possible, even for small business owners!
While it is great to get impressions on your ads and traffic to your website, that is not the purpose of direct advertising on a search engine. AdWords campaigns are designed to achieve results for your business which can be measured by leads, conversion rate and ultimately $$$'s.
At 5Tales, our AdWords strategy was developed based on years of experience managing search engine optimisation campaigns and providing AdWords services to hundreds of small business owners. We layer enterprise level software and custom code into each of our digital campaigns in order to get a significant edge over competition and return for your business, based on your individual needs and performance.  If you are looking for meaningful, lasting results, turn to an SEM agency whose strategy delivers every time.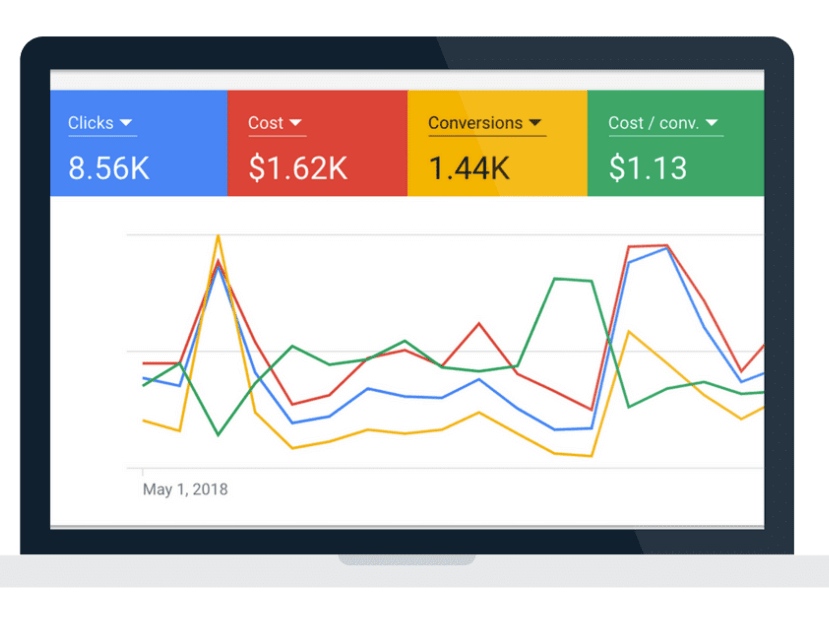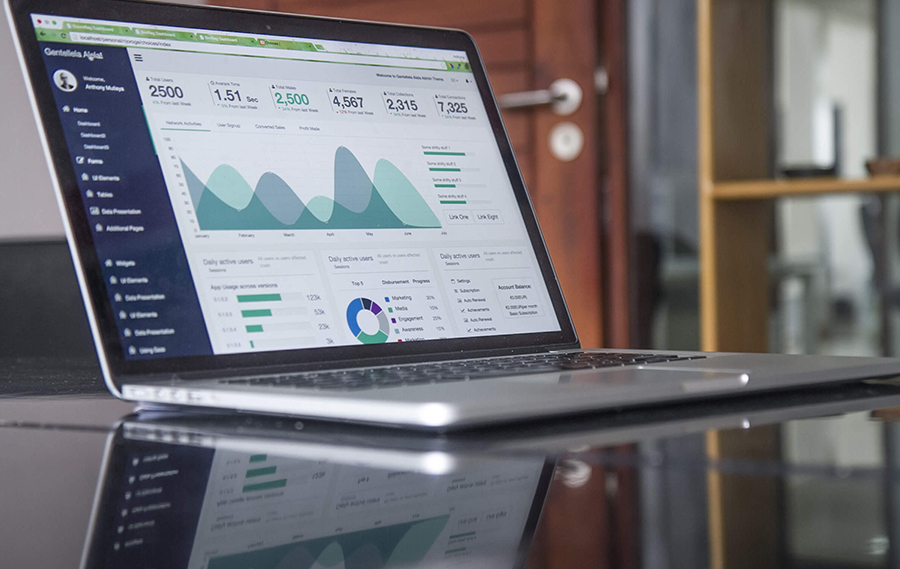 Grow Your Business With 5Tales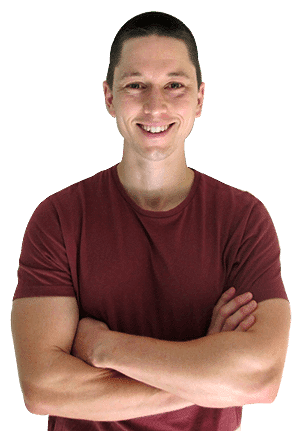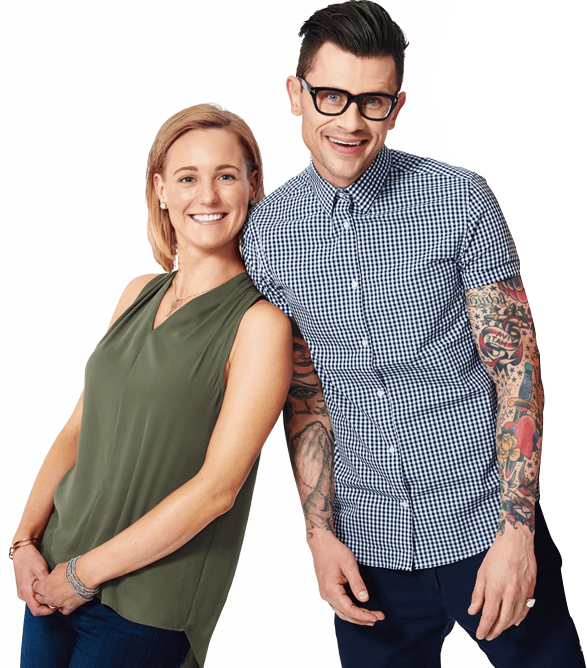 Not Your Average PPC Management Service?
We care about your business and want to support you as you achieve success. Our aim for you, is to receive a 100% return on investment for each of the Google Ads campaigns we manage.  This means, if you are spending $5,000 in a month, we are aiming for our services and strategy to generate $10,000 in gross profit on that spend for your business.
Competition is tough in every market, but our PPC management service has been proven to deliver results for Google Adwords and Google shopping, even in the most competitive of climates. Our Digital Marketing Management team consists of Digital Campaigns Managers, PPC and SEO Specialists, Social Media Consultants and Web Developers whose goal is to assist you in reaching yours.
Our PPC management services allow you to be hyper-specific in your campaign. You will only pay for those clicks that convert to leads on all sales. In some instances, up to 56% of the clicks throughout a Google Ads campaign go to the paid results. If you are serious about business growth, it is time to get serious about PPC and Google ads, including Google shopping.
Having achieved results for 100's of Australian Small Businesses: 5Tales are a Trusted Partner of Google.
Trusted Adwords Experts Since 2014
Leaders in Digital Marketing, Wollongong NSW
5Tales have been providing digital marketing services designed to assist small businesses in Australia to grow, generate leads, improve sales performance and generate profit since 2014.
We are a certified Google Partner, which means that Google has acknowledged our agency as one who can look after your Google AdWords account and campaign management expertly.
The 5Tales Google AdWords, PPC and SEO campaigns strategy has been tested and proven across a wide range of niches and industries. This methodology has seen hundreds of small businesses in Wollongong and across Australia grow their lead volume, increase web traffic and generate profit through Google Ads.  With a quick and easy on-boarding process, the benefits of our services include:
  ✓ Cancel Anytime – No Contracts
 ✓ Monthly Reporting to Track Results
 ✓ Backed By 10+ Years of Internet Marketing Industry Experience
 ✓ Affordable For Small Business Owners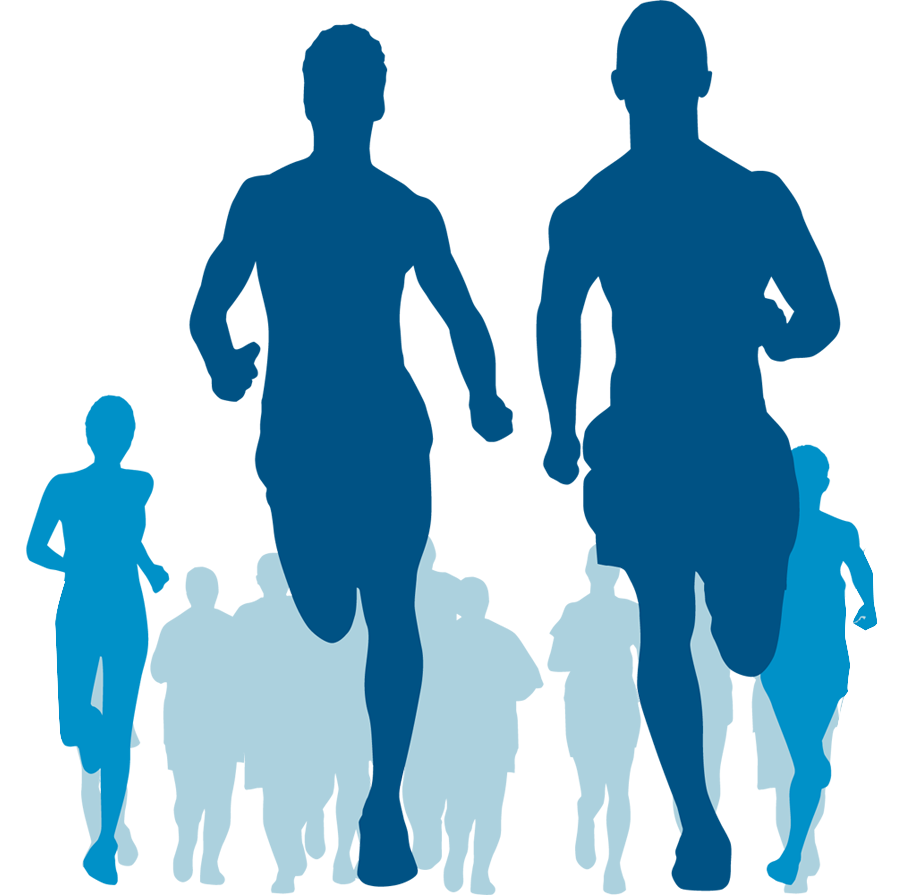 What is Google AdWords?
Google AdWords is a pay-per-click (PPC) Internet marketing tactic intended to deliver a larger return on investment (ROI) than that which is spent on a campaign. Put simply, in an effective campaign, the cost you pay per click will be lower than the value of the lead.
The benefit of an AdWords campaign is that your ads are reaching a demographic who have already conducted an online search relating to your business or product. This means that the audience have already established intent and are likely to be open to hearing your message and interested in your product.
97% of online search engine searches are conducted on Google, which means your Google AdWords campaign not only brings high quality traffic, but high quantity too. This also means that Google Ads advertising is a very competitive space. Anyone can create a Google Ads account, but effective campaign management that delivers results takes experience, skill and time; and that is where we come in.
It is important to have an enticing ad, but once a potential customer clicks your ad and moves to your website, the content must compel the user to stay, and ultimately, make the decision to purchase, submit an enquiry or to get in touch. The expert team at 5Tales work with you to create the best content to ensure your AdWords campaign is a great success.
Get in touch today to start your campaign!
Grow Your Business With 5Tales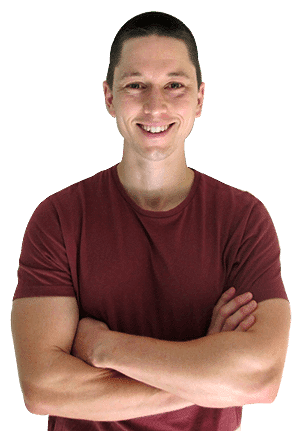 "Before partnering with 5Tales we wanted to ensure we were getting the best value for money. After many discussions with the 5Tales team and after comparing them to other website design and SEO companies, we felt confident that 5Tales would provide the best value and would assist us in achieving our online presence goals. The team at 5Tales have been extraordinary in their customer service and are always happy to answer any questions we might have. Their staff are always friendly, professional, and hold a wealth of knowledge to assist you with your online marketing strategies.  If you are looking for a professional company that is going to give you that "wow" factor to your website and increase your online traffic, 5Tales are the team to go with."
What is Google AdWords management?
In the same way you would assign the preparation of your annual company tax return to a professional accountant, most successful businesses assign the responsibility of generating leads and sales from PPC advertising to a Google AdWords agency in order to manage the work.
Can I advertise on Google Maps?
You can advertise on Google Maps. This is done through the use of location extensions which link your Google My Business account to your Ads account.
Can competitors click on my Ads?
This is often referred to as Click Fraud. Google has algorithms setup in order to automatically block bots that are attempting to do this automatically. You can also manually, or through software, identify IP addresses which are clicking on your advertisements multiple times and block them. This stops competitors from being able to clock on them.
How do I add managers to Google ads?
What is the difference between cost per click and cost per impression?
Cost Per Click (CPC) is a measurement of how much each click costs in dollars. Whereas Cost Per Impression (CPM) is a measurement of the cost per 1,000 impressions. It is worth noting, the algorithm is based on a per click basis, no a per impression basis.
Where do ads appear in the search engine results?
Google has played around with where ads are displayed over the years. The standard position is now displaying 1 to 4 ads above the traditional search results and 1 to 3 ads below them. This varies greatly depending on the intent of customers when they search, the competition level and the relevance of the ad to the search term.
Do my customers actually click on Ads?
Approximately 65% of people click on Ads when they are searching to make a purchase or commercial enquiry online. We assure you that some of your customers will certainly be clicking on them.
What are the different keyword match types?
The four primary match types are: broad, phrase, broad modified and exact.
Broad Match: is the default it reaches the widest audience. When using broad match, your ad is eligible to appear whenever a customer's query includes any word in your key phrase and in any order.
Phrase Match: Your ad only appears when someone uses your keywords in the exact order you enter them. However, there can be other words either after or before the phrase.
Broad Match Modified: It allows you to reach a wide audience similar to broad but with some control. You can "lock" individual words in a key phrase using the "+" parameter. When you add the plus sign in front of a term in your term, it tells Google the query must include that term.
Exact Match: The search query must be the exact keyword you have selected or by a synonym or slight variation.
Grow Your Business With 5Tales