ADWORDS / PPC / SEO / Web Design
WRITING A STORY; GROWING YOUR BRAND
Meaningful messages connect people with brands. At 5Tales, we write your stories with you. Each member of our team believes that digital touchpoint should be both functional and beautiful.
That is why we are dedicated to helping our clients create and communicate these messages in a memorable platform through digital marketing.
Built on empathy, trust, and passion, 5Tales continuously delivers unrivaled creative in the field. Together, we can achieve real success that counts.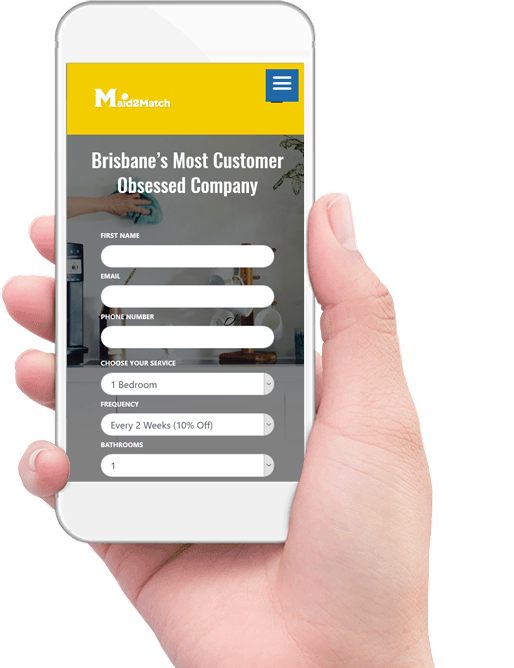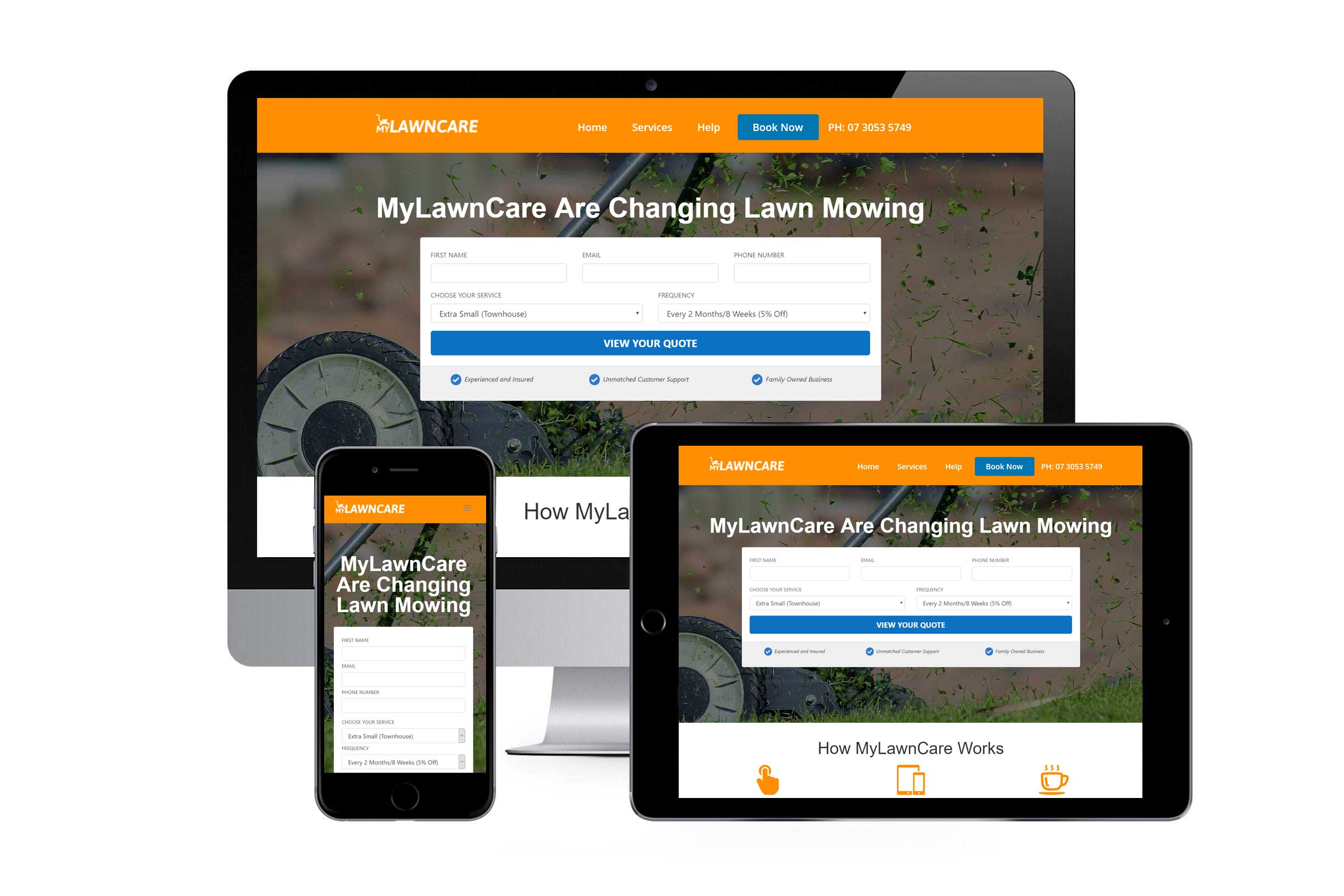 YOUR GOALS ARE OURS
What sets 5Tales apart from other digital marketing companies is that we genuinely care about your growth. Each marketing campaign that we create is tailored to work for our clients' needs and preferences. In the end, the campaigns not only bring in amazing visibility and responses but they encapture what the business wants to say. 
 Our team is passionate about making website design, branding, and user experience more accessible. There's more to digital marketing than just welcoming leads and sales. With data-driven knowledge and a unique brand of innovation, we can make your brand relevant and a part of your audience's lives.
DRIVING LEADS, SALES AND OUT-OF-THE-BOX IDEAS
5Tales has been consistently rated as the #1 SEO and web design digital marketing agency Adelaide. We are a company that specialises in full-service solutions and exceptional digital marketing strategy. Established with the spirit of innovation and intuitive mindset, 5Tales creates unique ideas for your business to make a lasting impression.  
In need of a reliable digital marketing agency in Adelaide?
We have optimal solutions that will grow your business in a meaningful way and help you stand out from the crowd. Our projects are rooted in impactful ideas and digital advertising trends. We're sure to make a difference! From the start of the project to the very end and in everything in between, we are with you.
LASTING IMPRESSIONS LEAD TO NEW OPPORTUNITIES
The 5Tales team delivers one-of-a-kind website Adelaide design and digital marketing.
We believe that effectively communicating your business brand in the digital realm is the key to success. To keep your content effective and engaging, we tailor each campaign with your audience in mind.
Get the breakthrough your brand deserves by creating meaningful and lasting impressions through 5Tales.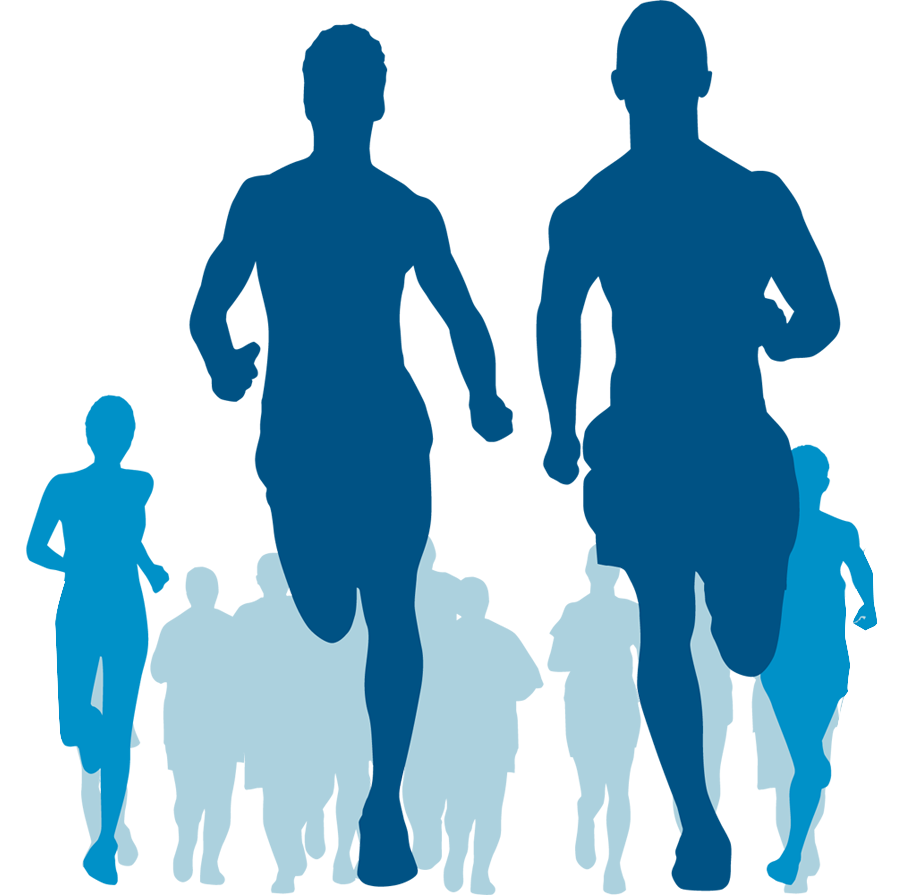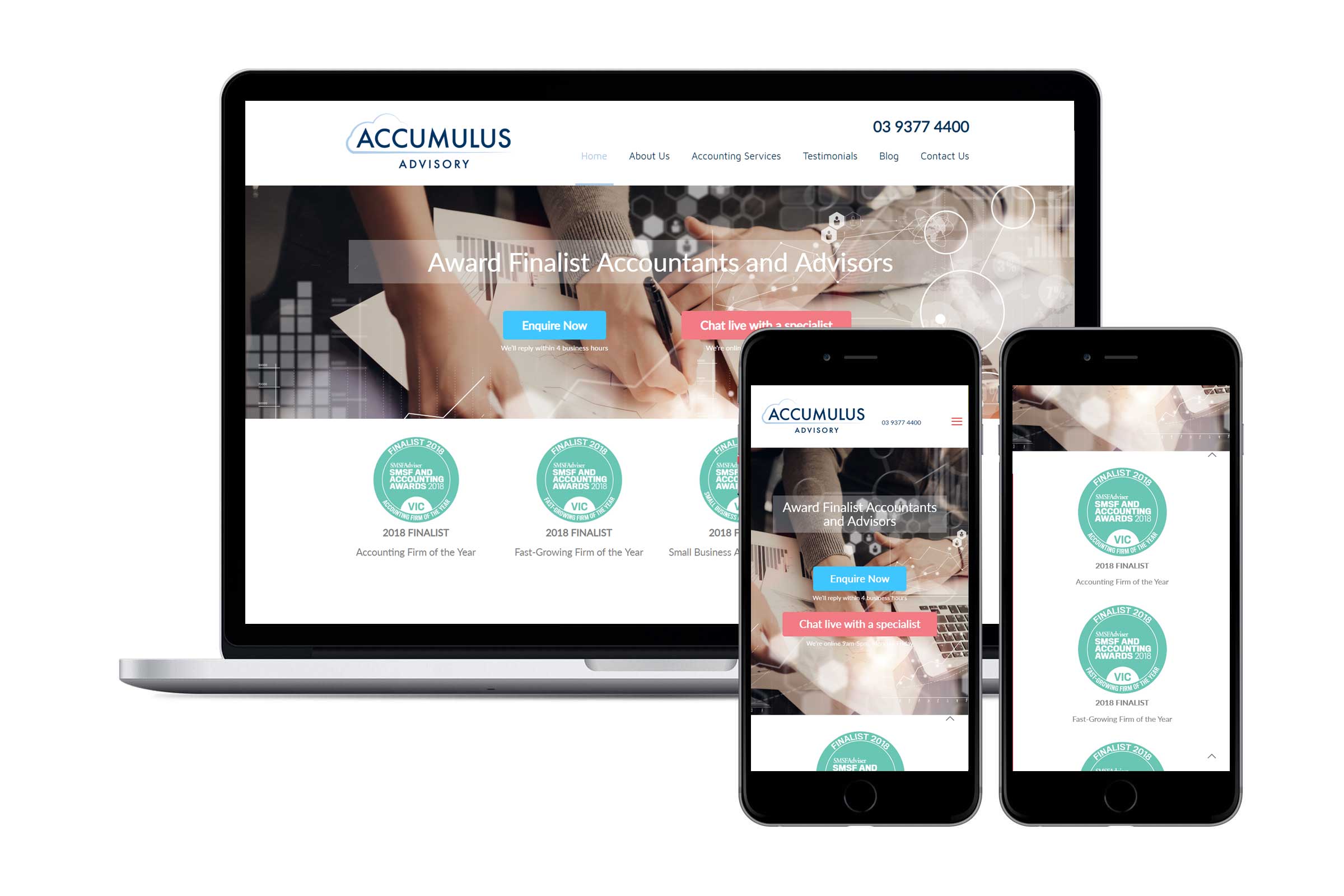 YOUR VISION ALL UNDER ONE ROOF
Our digital marketing services and Adelaide web design are designed to help our clients achieve their greatest potential. We provide all the relevant services from web design to Google and social media marketing. Our team is also well-versed in marketing SEO.
We do what it takes! Our team is there not just to work for you, but work with you.
POWERFUL MARKETING STRATEGIES TRANSLATED INTO VERSATILE CONTENT
For most businesses, mobile traffic now exceeds desktop. Having a digital marketing strategy that delivers across all technologies is vital. Our team at 5tales design responsive solutions that scale and resize to give users a consistently perfect experience across all devices. Whether that's your customers iPhone, an Android tablet or a Windows computer, we make sure that your website makes a powerful impact through and through.
Grow Your Business With 5Tales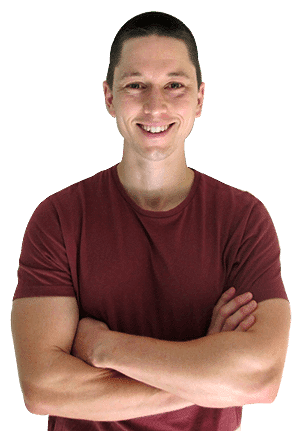 "Before partnering with 5Tales we wanted to ensure we were getting the best value for money. After many discussions with the 5Tales team and after comparing them to other website design and SEO companies, we felt confident that 5Tales would provide the best value and would assist us in achieving our online presence goals. The team at 5Tales have been extraordinary in their customer service and are always happy to answer any questions we might have. Their staff are always friendly, professional, and hold a wealth of knowledge to assist you with your online marketing strategies.  If you are looking for a professional company that is going to give you that "wow" factor to your website and increase your online traffic, 5Tales are the team to go with."
The "5Tales Promise Guarantee"
At 5Tales we have a promise which we call our:
"Short Pay Guarantee"
We encourage our clients to "pay an invoice short" if they are dissatisfied with any service provided by 5Tales. We believe our clients should pay us only what we have earned. We aim to put professionalism at the forefront of the Australian digital marketing industry.
Grow Your Business With 5Tales